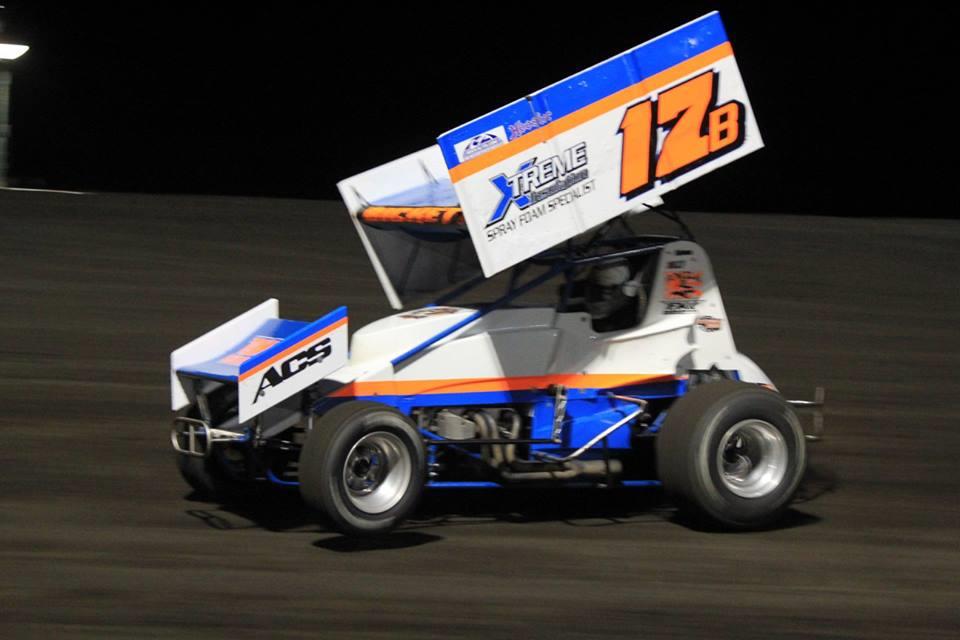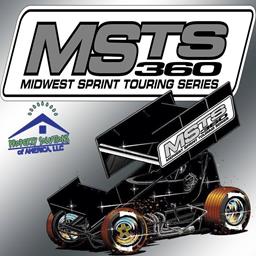 1/10/2018
MSTS 360 Midwest Sprint Touring Series
---
Midwest Sprint Touring Series reveals 2018 schedule
The Property Solutions of America MSTS 360 has announced an action-packed schedule for 2018.
The newly shaped Jackson Motorplex will host the MSTS 360 a total of nine nights in the upcoming season. That includes four nights with massive payouts as part of the Midwest Power Series. Those events will pay $2,500 to the winner and at least $400 to start the A-main. Jack Dover and Gregg Bakker each claimed two MSTS wins in Jackson, while Thomas Kennedy and Lee Grosz also went to victory lane there in 2017.
Rapid Speedway will again host MSTS action in 2018. The four events for 2018 includes the 3rd Annual Randy Droescher Memorial as part of the Lyon County Fair. Three different drivers won the four events there in 2017 including two-time winner Tim Kaeding, Dusty Ballenger and Jody Rosenboom.
Park Jefferson Speedway remains a primary portion of the 2018 MSTS calendar. The Siouxland will host several nights of MSTS vs. Carpetland Nebraska 360 Sprint Series presented by Malvern Bank, highlighted by the two-day South Dakota Sprint Car Nationals on April 27-28. The $2,000 to win Memorial Day weekend clash is another highlight of Park Jeff's schedule. Kennedy, Bakker and Cody Ledger all won at Park Jefferson in 2017.
Wagner Speedway hosted its inaugural MSTS events in 2017 and will expand to four nights of sprint car excitement in 2018. Wagner's season will open with MSTS sprints in May and then host the two-day Fort Randall Casino Double Down Showdown in July and end the season with MSTS sprints returning in September. Tyler Drueke won the first ever MSTS event at Wagner Speedway while Dusty Zomer took home the checkered to end 2017's campaign.
Norfolk, Nebraska's, Off Road Speedway has been a popular destination the last several seasons. The exciting bullring will add a second MSTS vs. Nebraska 360s event for 2018. Dover picked up the win there in 2017 in front of a standing-room only crowd.
Sioux Speedway will host its 9th Annual Sprint Car Showdown during the Sioux County Youth Fair. The July event has most recently been won by son-father duo Carson and Terry McCarl. Carson got his first 360 sprint victory at the 2016 edition of the event while Terry took the win in 2017.
Dates are still subject to change.
Full Schedule: http://www.msts360.com/schedule/
(Originally posted 12/22/2017 - updated 1/10/2018)
---
Submitted By: Shawn Neisteadt
Back to News