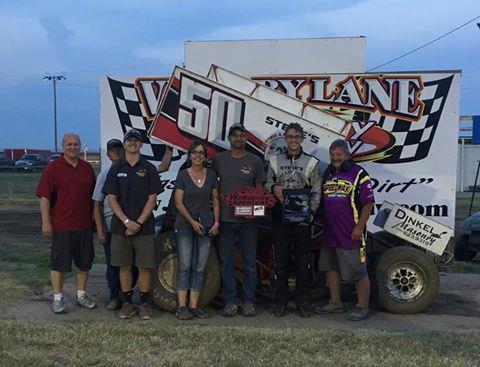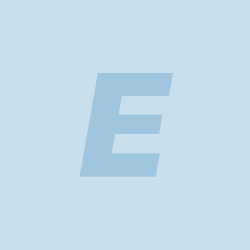 6/15/2016
Eagle Motorsports Inc
---
First Timers
Steve Poirier continues to dominate with his new EAGLE. The latest win came at Mohawk International Raceway with the ESS. Poirier wasted little time getting to lead and dominated the feature lapping up to the top ten for his fourth win of the season and the 57th of his career. The feature padded his point lead as he pursues his seventh series championship.
Brother Yannick Poirier and Nephew Jordan also scored wins with EMi equipment. The pair each claimed wins with their HENCHCRAFT cars at Autodraume St-Marcel and Mowhawk International Speedway.
Jack Dover posted his first win of the season at U.S. 36 Raceway in Osborn, MO with the ASCS Warrior Region. This was the first of a three night weekend where Jack didn't finish less than second on any given night with his EAGLE.
Don Droud Jr. lead the field to the green flag for the NE360 A main at Junction Motor Speedway. Droud proved too much for the field and notched two in a row at the Speedway in his SCHNEE.
Fellow SCHNEE driver, Clint Garner, continues to dominate Knoxville Raceway. He would take the Midwest Excavating #40 to Victory Lane for the fourth time this year.
Zach Daum returned Jacksonville Speedway for a first POWRi National Midget Series victory of 2016 in the third night of Illinois SPEED Week. Zach maneuvered his EAGLE midget forward on a treacherous track to claim the victory.
Jed Werner bested a field of United Rebel Sprint Series competitors at Wakeeney Speedway with his EAGLE. As the laps dwindled down Werner pulled out to a sizeable lead and when the checkered flag fell it was Werner taking his first win of 2016.
The STALLARD fleet continues to post big numbers. Jayce Jenkins is on fire with his STALLARD SST winning yet again, this time at the Newton Kart Klub facility. Jake Jones blistered Riverside International Speedway by overcoming early engine woes to win the feature and Matt Spicer, once again, claimed his stake to Northwest Florida Speedway.
Putting the exclamation point on the weekend were HENCHRCRAFT drivers Andrew Scheid and Seth Hespe. Andrew tamed Merritt Speedway while Seth mastered Deming's competitive field of 1200's.
---
Article Credit: Eagle Staff Writers
Submitted By: Mike Long
Article Media
Back to News