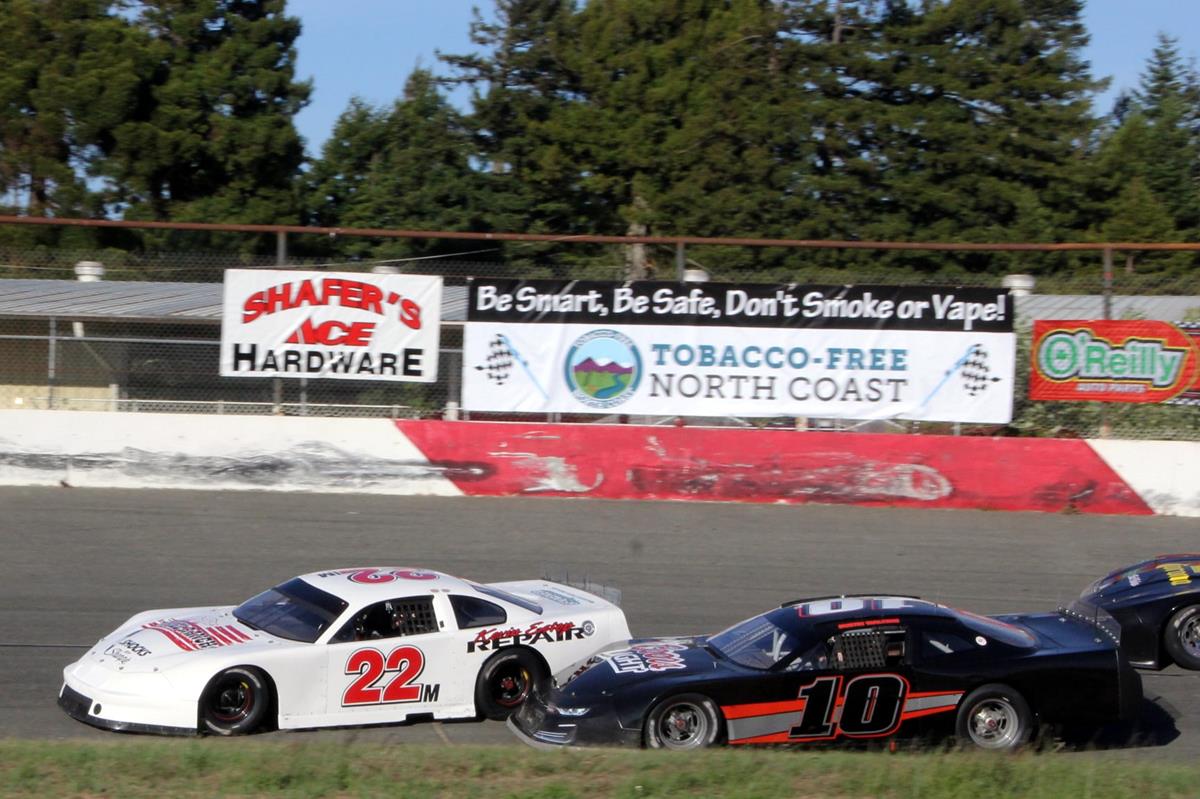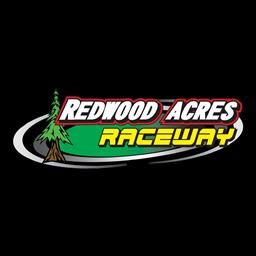 7/6/2021
Redwood Acres Raceway
---
Fireworks Planned On And Off The Track Saturday At Redwood Acres Raceway
The 2021 season at Redwood Acres Raceway hits its mid-point this Saturday with the track's biggest race of the summer. Harper Motors will present the Firecracker 100 featuring the late model division. In addition, the best bomber drivers in the region will race against division locals as the Upstate Bomber Series makes its only stop to the Acres this season. Legends, mini stocks and roadrunners will also take to the track for what will be a full night of racing. To cap the night off, a fireworks display will occur following the 100-lap late model main event.
Late model points are currently led by David Miller. Only nine points separate the top five in standings as Miller leads Luke Hall, Ryan Walters, David Henderson and Dustin Walters. In addition to competing for points in the Upstate Bomber Series, drivers will also be competing for points in RAR's bomber division. Loren Powers, Jr. leads Trystan Mucci, Mike Collins, Charlie Collins and Charley Tour in the Upstate points. Tyler Krupa leads the local standings by four markers over his sister Raquel Krupa while Ed Rasmussen, Jordan Krupa and Raymond Taylor, Jr. complete the top five.
Chris Lawrence has a comfortable lead in the Legends division standings. 29 points separate him and second place Tyler Krupa. Brett Murrell, Andy Thornton and Brandon White are the other top runners in points. Things are much tighter in the mini stocks with Eric O'Ferrall leading Colton Kinsey by two points. Sam Brown and C.J. Dalton are still within striking distance of the leader while Allison McCarty is fifth. Jeremiah Martin leads the roadrunner points by 20 over Bob Ratzlaff. Third through fifth include Steve Kimberling, Tanisha Ratzlaff and Nick Ford.
Tickets for the July 10 Harper Motors Firecracker 100 are $10 and will be available at the front gates. Raceway officials highly urge fans to get their tickets before the day of the event to avoid lines and allow for quicker entrance to the grandstands. Tickets can be purchased on the track's website www.RacinTheAcres.com and are also available at the following local businesses: Automasters and Don's Rent-All in Eureka, McKinleyville Barber Shop in McKinleyville and JC Auto in Fortuna. Grandstands will open at 4:00 PM with racing starting at 5:30 PM. The event will be live streamed on YouTube and RAR's Facebook page. There will be a test and tune Friday July 9 from 2:00 PM to 6:00 PM.
Keep up with everything going on at Redwood Acres Raceway by going to www.RacinTheAcres.com or by following RAR on Facebook or Twitter @RacinTheAcres.
---
Submitted By: Matthew Sullivan
Back to News