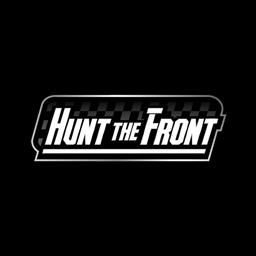 5/21/2022
---
Enterkin Finishes Second at Tri-County
Jesse Enterkin took the No. HTF 1 Crate Late Model into battle on Saturday night at Tri-County Speedway (Flomaton, Ala.).
Jesse survived a wild feature to score a runner-up finish. He started fifth, drove to third early, then was collected in a pile up when the second-place car spun in front of him.
After restarting tenth, Jesse worked his way back to a second-place finish at the checkered flag.
Back to News