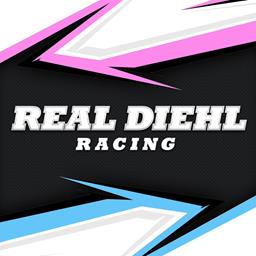 ---
Jack wins MPI "Up on the Wheel" Award at USAC .25 Nationals in Austin!
from USAC .25:
Congrats to Jackson Diehl on being awarded the prestigious MPI - Max Papis Innovations UP ON THE WHEEL AWARD!
Jackson exhibited all the qualities that this award stands for: good sportsmanship overcoming adversity throughout the race weekend and the advancement from a lower main to the best finish.
He had the best finish coming from a lower main to finish runner-up in Sr. Honda. While he may have come up short in taking the checkered flag Jackson still showed what a true winner does and that's to congratulate the person who beat you as he gave a big thumbs up to winner Gunnar Pio after the race concluded.
Congrats Jackson on winning this award!
---
Back to News