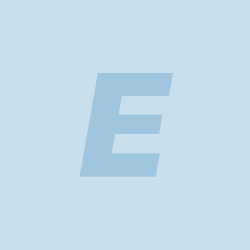 7/16/2019
---
EMi Micro Sprint 3-spoke Hubs
Frank, expert racer and tech with our friends at Eagle Motorsports, shows off their premier 3-spoke Micro Hubs.
To shop the full line of Micro Sprint Wheel Hubs from Speedway motors, click here. Or Visit The Toolbox at Speedway Motors for more Racing Articles.
Watch Frank showcase the 3-Spoke Micro Hubs.
These hubs feature a billiet aluminum construction with angular contact bearings that better withstand the side load of a Micro racer. Follow along as Frank walks you through the differences between the left and right side models, showcasing their flexibility and fit with most of the brake calipers on the market today. These are universal hubs that can fit a variety of chassis, spindles and overall set ups.
Original Article posted on The Toolbox by Speedway Motors
---
Article Credit: Frank Galusha
Back to News