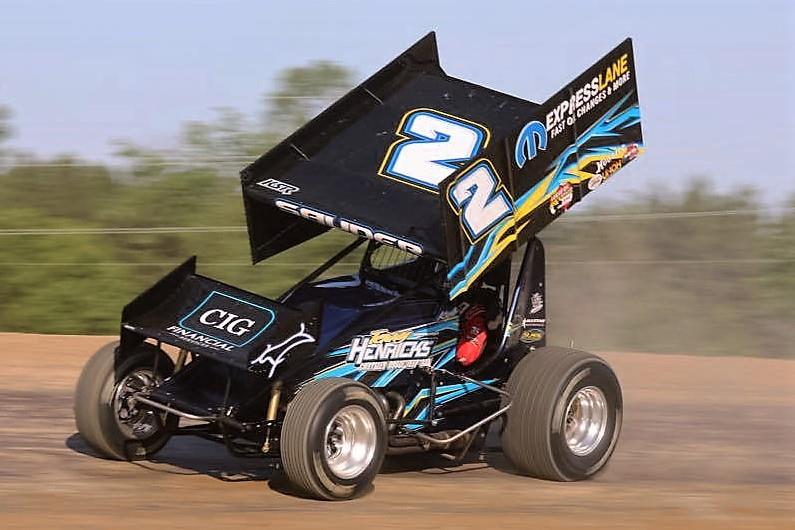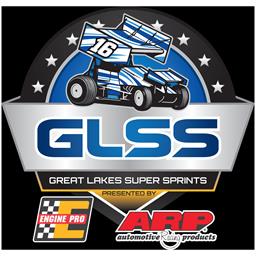 4/10/2017
GLSS-Great Lakes Super Sprints
---
NCRA Great Lakes Super Sprint Series Kicks Off This Friday Night!
Park City, Kansas – April 9, 2017 - The National Championship Racing Association Great Lakes Super Sprint Series is set to kick off their 2017 race season this coming Friday night, April 14, at Limaland Motorsports Park in Lima, Ohio. They will be joined by the NRA Sprint Invaders and the first of four appearances at Limaland for the second season for the GLSS and will be the first of a 27-race schedule for the series.
Chase Ridenour of Perry, Michigan will come into the event as the defending GLSS champion after winning four of the thirteen feature events held in 2016. Portland, Michigan's Dustin Daggett, who fell just twenty-point shy of the championship, will look to better not only better his three feature victories of one year ago but claim the series championship.
Back will be 2016 touring regulars Gregg Dalman, Mike Dunlap, Linden Jones, Ryan Ruhl, Noah Dunlap, Kyle Poortenga, Max Stambaugh and Andy Teuessen. Coupled with the NRA touring regulars close to thirty drivers from four states are expected.
Pit gates will open at 4:30 PM; grandstand gates at 5:00 PM; hot laps at 6:30 PM with racing set for a 7:30 PM start time. For more information on Limaland Motorsports Park, check out their official website www.limaland.com or call the track office (419) 998-3168.
The NCRA Great Lakes Super Sprints is a 360-ci winged sprint car series that travels to local tracks in Northwestern Ohio, Northern Indiana, Southern Michigan and Southern Ontario and currently boasts a 27-race schedule for the 2017 race season. For more information on the GLSS, call the GLSS series owner and competition director Barry Marlow (989) 737-6150 or check out their website www.greatlakessupersprints.com.
Don't forget the 28th consecutive season for the National Championship Racing Association of Park City, Kansas presented by Precise Racing Products 360-ci sprint car division kicks off on Friday and Saturday night, April 21-22, for the rescheduled seventh annual "Park City Cup/Air Capital Shootout," still paying $15,000 to win and $1000 just to start the forty-lap feature. This biggest event in series history will see the Bank of Oklahoma American Sprint Car Series Red River Region presented by Smiley's Racing Products joining forces with NCRA to two huge nights of sprint car racing at 81 Speedway in Park City.
More information on the NCRA can be found on their official website www.racencra.com; their official facebook page: NCRA Racing Series. For questions concerning NCRA and their three series, please call (316) 755-1781.
---
Article Credit: David Smith, Jr. (NCRA PR)
Submitted By: Barry Marlow
Article Media
Back to News