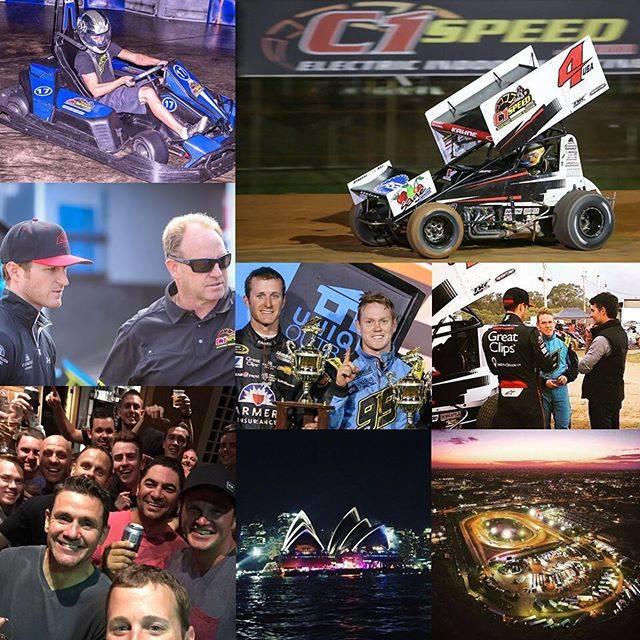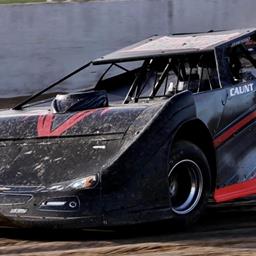 ---
Thank You From Kasey Australia 2016
I've had a blast this off season racing.
I want to thank everyone who made it possible starting with the trip to Australia. Justin Adams not only set it all up he also went on the trip with me and we had some fun.
Thank you Steve Caunt and family for your hospitality during our stay. Steve Green and everyone at Sydney Speedway/Valvoline Raceway did an amazing job hosting great shows. Barry Waldren, thanks for taking us out on the harbor to watch the incredible firework show over Sydney, it was a once in a lifetime experience that I won't forget.
Getting help from the Ruhs Brothers at the track and having them around all the time was awesome, thanks guys. My buddies Brad Sweet, Justin Adams, and Todd Devnich made the whole trip fun and gave me great cars each night. I couldn't have done it without you all.
I'm very appreciative for the fans who came out to support the races as well. Australia was one heck of a time and I can't wait to do it again
#takemeback
Valvoline Raceway C1 Speed Indoor Karting Ruhs Bros Motorsport Brad Sweet Jeff Gordon Sage Fruit Great Clips Factory Kahne
http://kaseykahne.com/portfolio/gallery-australia-sprint-car/
https://www.facebook.com/KaseyKahne/photos/a.132779048123.108209.94200333123/10153561803898124/?type=3&theater
---
Article Credit: Steve Caunt Media
Submitted By: steve caunt
Back to News