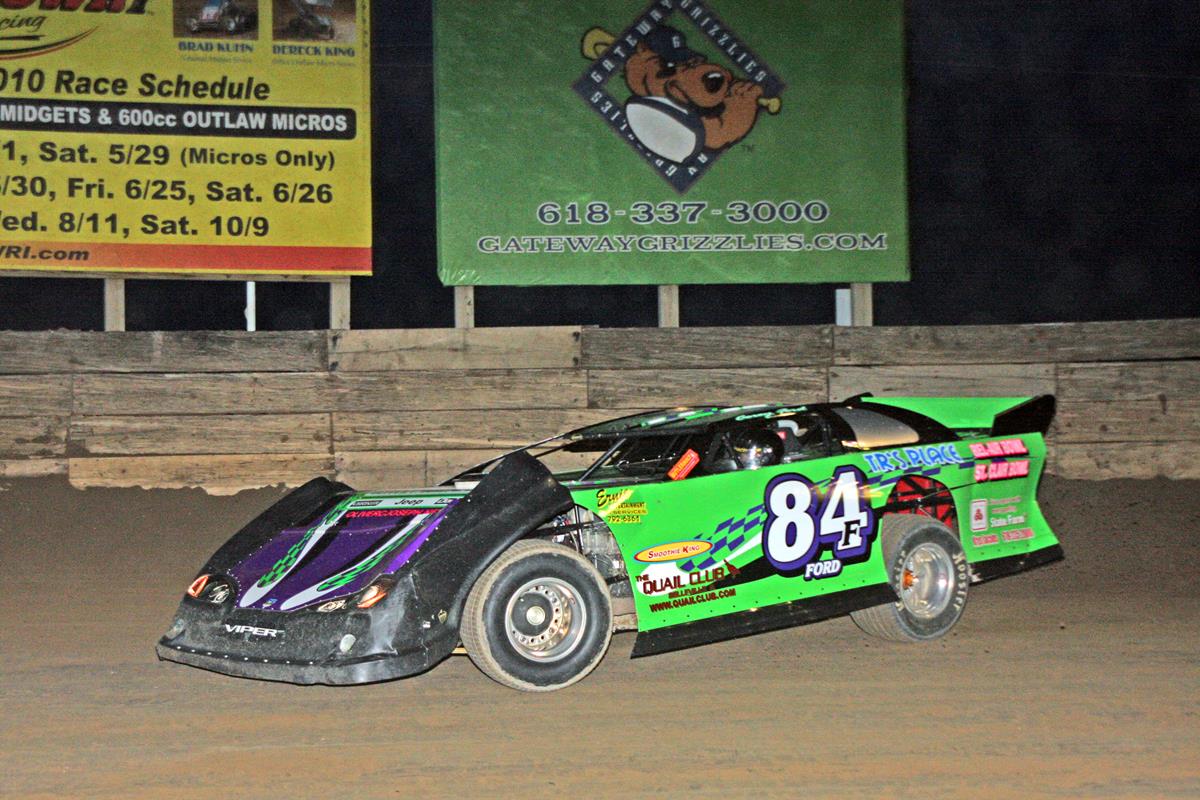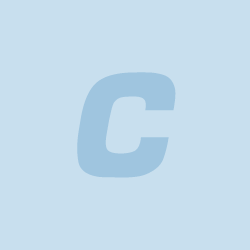 ---
New Website for Corey Ford Racing
Corey Ford Racing would like to announce the release of the team's all-new website, produced by Driver Websites.com. Winning a discounted website for the Rookie of the Year Honors in the Late Model division for the 2012 season at Bell Clair Speedway in Bellville, IL, Corey contacted the company to get things rolling.
"We are all very excited to have our new website up and going," says Corey, "We will be updating as the season unfolds and trying to get all of our fans and marketing partners up to date with our racing as fast as we can! There will be more photos, videos, results, and possibly merchandise down the line, so stay tuned as the website is certainly going to be an extra kick for us this season!"
Browse the site as much as you would like, add it to your favorites and stay in touch with Corey on the Guestbook. Let him know you stopped by!
The results, as Corey races at Belle Clair Speedway, will be updated automatically as Bell Clair Speedway updates their website from week to week, so retrieving the latest results from Corey Ford Racing will be that much faster!
Special thanks to St. Clair Bowl, Bel Air Bowl, and The Quail Club for their continued support of Corey Ford Racing!
---
Submitted By: Admin Account
Back to News