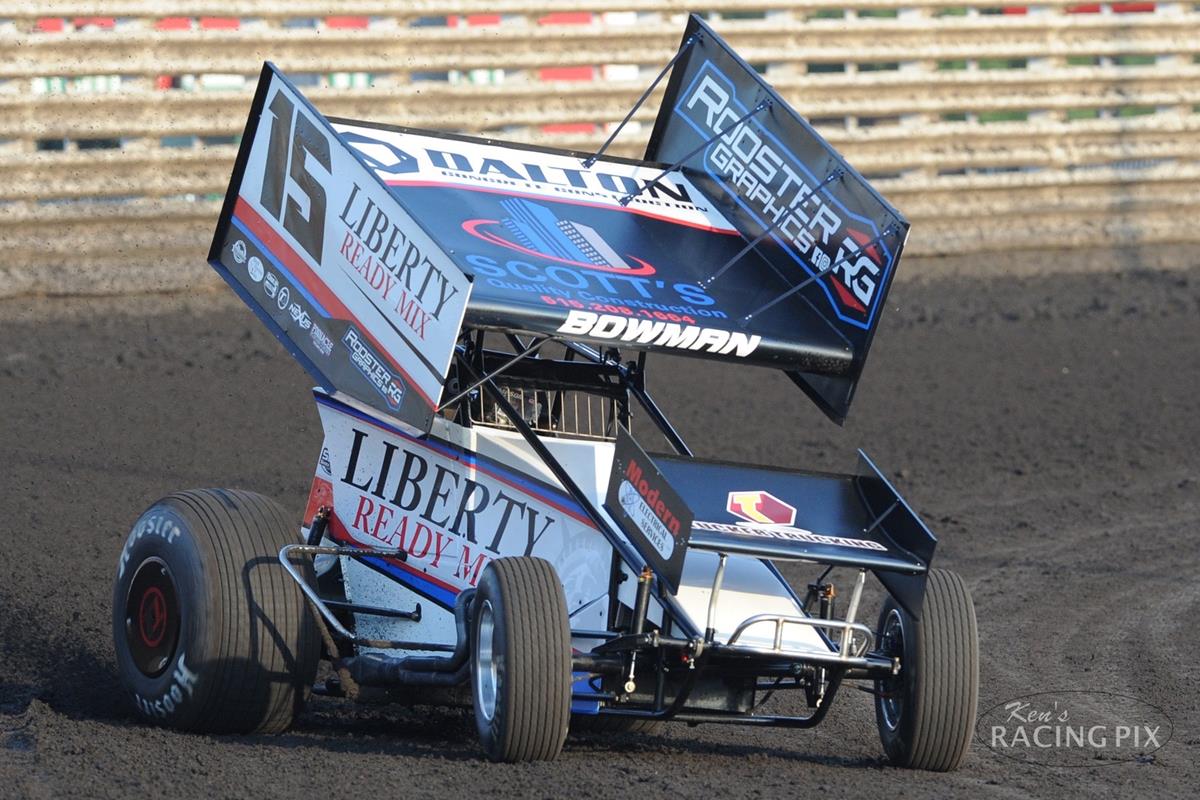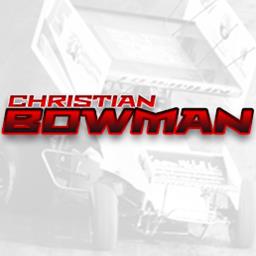 1/15/2020
Christian Bowman
---
CBR set for Double Duty
Christian Bowman is excited to announce that he and his team will be tackling both the 360 and 410 class at Knoxville Raceway in the 2020 race season. "I am excited to be able to get double the track time each night. I believe the more laps you run at Knoxville the better you will be." he said.
Bowman has ran in the 360 class the past three years with last year having some of the toughest luck.
"One of our biggest goals next year is getting our first win in the 360 class. With some luck we can do it" Crew Chief Austin Nyheim said.
Bowman added with next year's opportunity to do double duty wouldn't be possible without his friends' and family's support as well as his sponsors'. Scott with Scott's Quality Construction has really stepped up and made this deal possible, "I seriously can't thank him enough" Bowman said.
Bowman also would like to add that all previous sponsors are back on board going into 2020.
"It just shows how great of people I have standing behind me. That even after some of my roughest seasons they still believe in me. Jeff and Heidi Tucker with Liberty Ready Mix have stood behind me since my very first laps in a sprint car."
Knoxville Raceway plans to kick off their season on April 18, but you just might be able to find Christian and his team hitting some shows earlier than that.
Media Links-
Website: www.christianbowmanracing.com
Twitter: www.twitter.com/CBRacing15
Apparel-
Christian Bowman Racing has T-shirts and hoodies available at their race trailer at each sprint car event they compete at throughout the season.
Sponsor Spotlight-
Liberty ready mix, Tucker Trucking, Allstar Pneumatics, IronRoad Properties, Scotts Quality Construction, Modern Electrical Services, Rooster Graphics, Ostrich Racing Engines, Pinnacle Powder Coating, TJ Forged Wheels, Steel Erectors of Iowa, Dalton Concrete Construction
Back to News