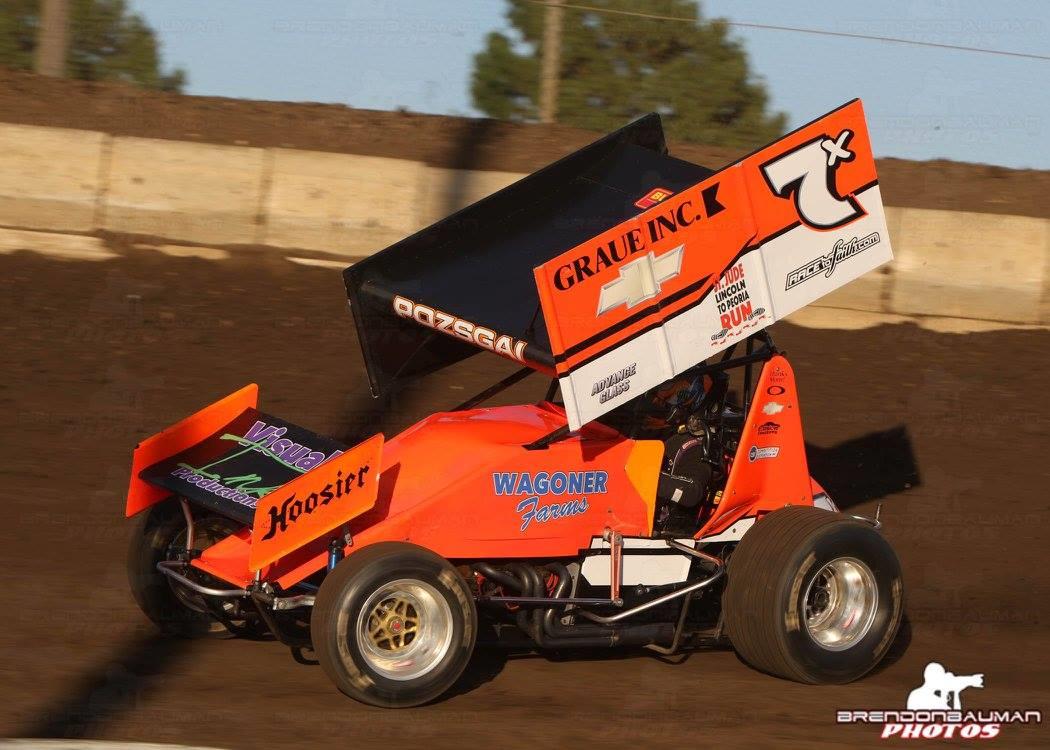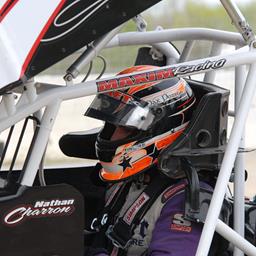 ---
Pozsgai locks up 2017 Jacksonville Speedway title!
2017 saw Max Pozsgai and the 7x team jump into the foray of winged sprint cars. With only 4 previous winged sprint car starts to his name, a learning curve was mostly to be expected. All Pozsgai did was race to 9 top 5's at Jacksonville Speedway, finishing no worse than 4th, to lock up the track championship.
2017 also saw Max take the wings off at Lincoln Speedway, finishing 11th on a night where he raced his 305ci motor against the 800+ horsepower 410ci sprints in a strong 25 car field.
"Overall, our first full year in the sprint car went even better than expected," said Max. "Aside from a couple of races where we didn't quite finish the deal, it's hard to be upset about the consistent run we had and a track championship!"
For 2018, look for even better opportunities for Max and the Se7enX Motorsports team!
Max would like to thank his sponsors Graue Chevrolet, Advance Glass, Collision Concepts Inc, Wagoner Farms, & Visual Ink Productions for a great 2017!
---
Submitted By: Max Pozsgai
Back to News