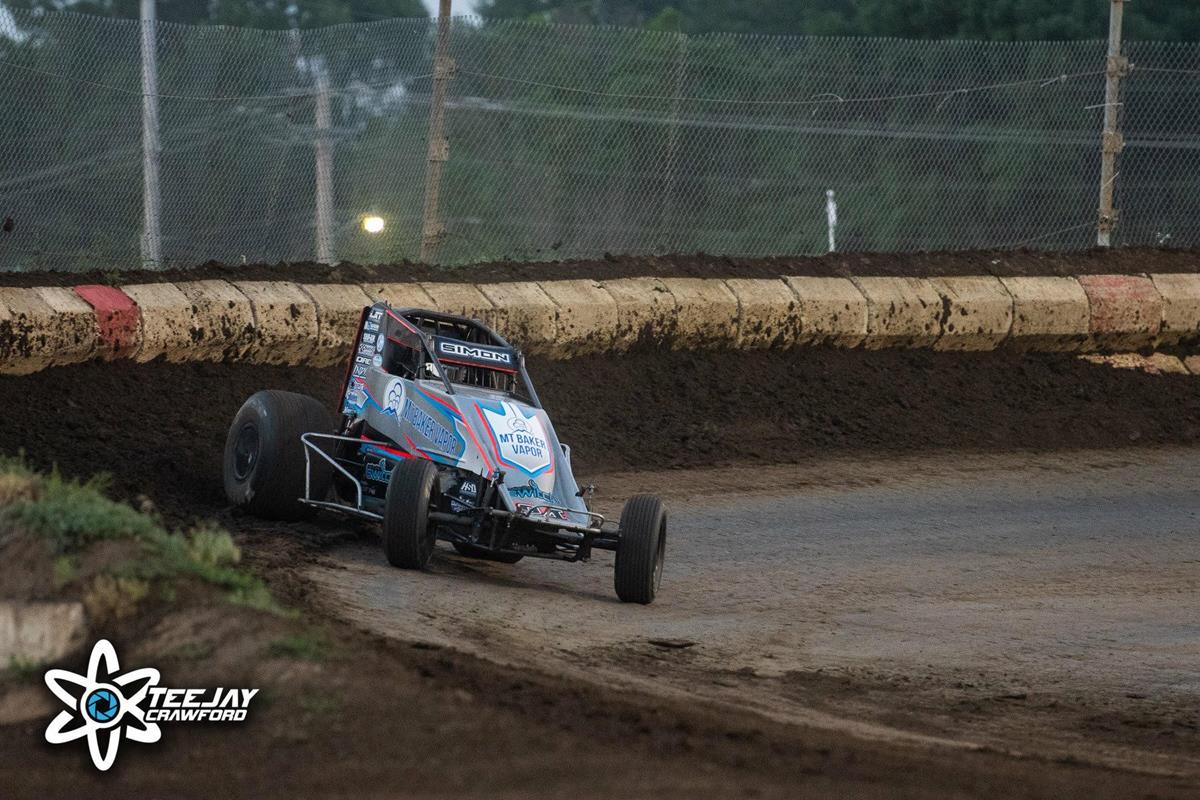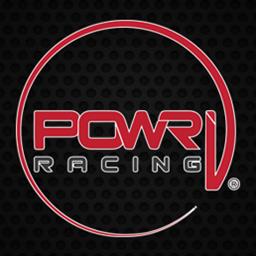 ---
LANDON SIMON SECURES WAR WILDCARD CHAMPIONSHIP
INDIANAPOLIS, INDIANA (October 15, 2018) - Consistency was the name of the game and the driving factor behind Landon Simon's 2018 championship in the POWRi Lucas Oil WAR Wildcard League. In ten features, the Tipp City, Ohio native never finished worse than fifth, excluding a DNF in the final race. Concluding the year with a 148-point advantage over second place, the LSR, Mount Baker Vapor No. 24 found victory lane twice and landed on the podium on five occasions.
Beginning the season at Fayette County Speedway (Brownstown, IL), Simon started pursuit of the WAR Wildcard title with a strong podium outing in May. Running alongside the World of Outlaws Sprint Car Series in a June visit to Fairbury American Legion Speedway (Fairbury, IL), the No. 24 made it to victory lane after outlasting Thomas Meseraull in a thrilling feature down the stretch.
Following that with a pair of runner-up finishes at Jacksonville Speedway (Jacksonville, IL) on June 8th and Lincoln Speedway (Lincoln, IL) on June 15th, Simon then wrapped up the busy month of June with a fifth-place score at The Dirt Oval at Route 66 (Joliet, IL). The sole event in July provided plenty of excitement at the Champaign County Fairgrounds (Champaign, IL), as Simon flipped on the opening lap, went tail back, and charged back through the field to salvage a fourth-place result.
The northern swing at the beginning of August kicked off with a fifth-place finish at Wilmot Raceway (Wilmot, Wisconsin) and concluded with another fifth-place score in the "Ultimate Challenge" at Southern Iowa Speedway (Oskaloosa, Iowa).
He delivered his second triumph of 2018 in the beginning of October when he fended off Thomas Meseraull and Dave Darland in a barnburner at Jacksonville. The season concluded on Saturday, October 13th with Simon making a special appearance in the Burton Racing No. 04 at Tri-State Speedway (Haubstadt, Indiana). An unfortunate incident at halfway of the main event sent him into the wall and upside down, forcing his only DNF of the season into the record books.
In conclusion, Simon competed in all ten features, recorded two victories, found the podiums on five occasions, and produced a staggering nine top five finishes. Finishing with a 146-point gap between himself and Korey Weyant in second, the Brownsburg, Indiana native already had the POWRi Lucas Oil WAR Wildcard League championship clinched heading into the final race of the year.
The respective champions of each league, the top ten point-getters in the POWRi Lucas Oil WAR Sprints League, and the top five point-getters in the POWRi Lucas Oil WAR Wildcard League will be celebrated at the season-ending banquet. More details on the banquet will be announced as soon as they are finalized.
Photo Credit: TeeJay Crawford
---
Article Credit: Brian Walker
Back to News