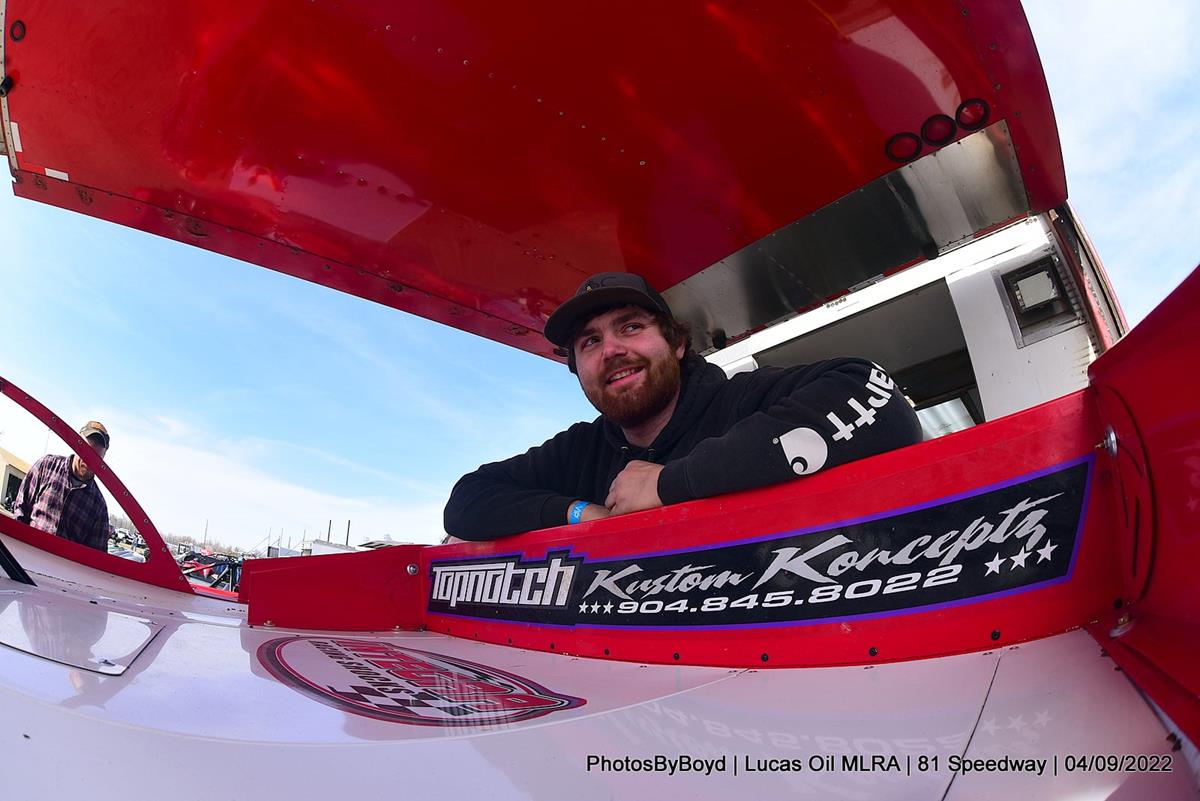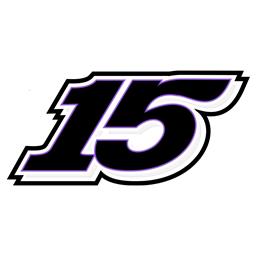 6/26/2022
---
Justin Duty marches to eighth-place finish with World of Outlaws
On Wednesday afternoon, Justin Duty was back on the road with the DIRTcar Summer Nationals for the eighth round of the Hell Tour at Adams County Speedway (Quincy, Ill.). (Todd Boyd photo)
In a field of 37 cars, Duty dropped one spot in his heat race to finish sixth, transferring him into the B-Main. Sending the top-two into the A-Main, Justin logged a 10th-place outing.
For another $5,000-to-win A-Main on Thursday evening at Spoon River Speedway (Banner, Ill.), Justin edged his way into the main event with the fourth-and-final transfer spot in his heat. Losing five positions in the 40-lap affair, Duty recorded a 21st-place finish.
The following night, Duty headed to Federated Raceway at I-55 (Pevely, Mo.) as the DIRTcar Summer Nationals collided with the World of Case Late Model Series for the two-day St. Louis Firecracker Faceoff. With a 12th-place finish in his heat race pinning him on the eighth row of his consolation event, Justin passed seven cars but fell short of a transfer position with an eighth-place outing.
On Saturday, Justin's seventh-place finish in his heat race relegated him into the B-Main for one last shot at the $20,000-to-win A-Main. Needing to place second or better, Duty posted a ninth-place finish.
To wrap up the weekend, Duty stopped at Jacksonville Speedway (Jacksonville, Ill.) on Sunday for the Wild Man Kelly Classic. Following a sixth-place finish in his heat, Justin charged from the eighth row in the feature to register an eighth-place finish.
Back to News