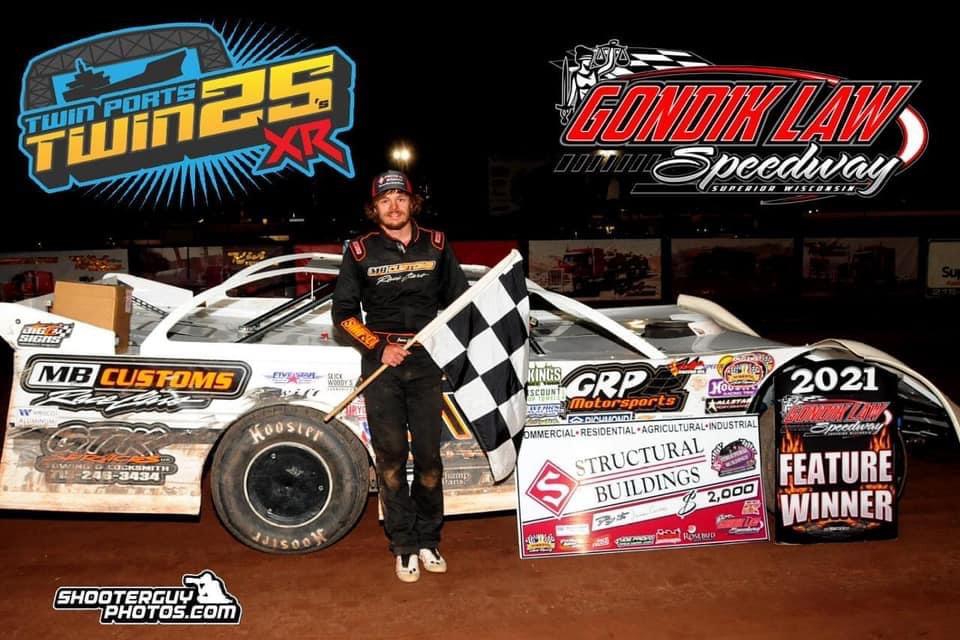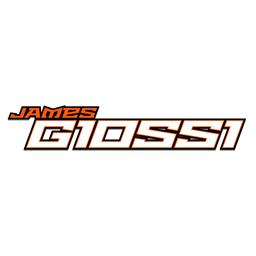 ---
Byholm Memorial & Twin 25's
First up on the weekend was the Tanner Byholm Memorial at ABC Raceway on Thursday and then it was a trip over to Gondik Law Speedway for the Twin 25's on Friday. Team Giossi and crew headed north for two big races and three total features.
Thursday night it was a special night as team 11 made the trip to ABC Raceway in Ashland for the Tanner Byholm Memorial. Although the results didn't show for Giossi, it was a very special night remembering Tanner Byholm. James started the night with yet another rough start in his heat. Giossi would line up 6th, with a tough field of competition in front of him. Where the 11 started the heat, he would finish. This finish put him starting 18th in the feature event. Starting 18th, Giossi knew he had a lot of work to do to make his way forward. The engines lit up ABC Raceway and they were off. James went to work and started to make his way through the field. Gaining a few spots along the way, Giossi would just make up 5 spots to come back with a 13th place finish. It wasn't the finish he was looking for, but he was ready to take on one of his best tracks, Gondik Law Speedway.
Friday night, the Late Model teams made their way to Superior for the annual Twin 25's. James would start all the way back in 7th for his heat race. Able to move forward 2 spots, Giossi would come back 5th. 5th put him starting back to 17th for the feature. At one of James' best tracks, he was able to move forward up to 11th. After the first feature, due to unfortunate contact with other racers, Giossi's steering assembly would break. The team scrambled to put a new steering assembly back in for feature number 2. With just a few moments to spare, James would be able to make it out to his 2nd place starting spot. Giossi lined up on the front row and was ready for action. The green flew and they were off. Giossi would settle in to 2nd for the first part of the race. Somewhere around the halfway point, James set his sights on the leader and drove by. After he got the lead, the 11 didn't look back and put a 5.5 second advantage on 2nd place to take the win. This would be the 4th win of the year for Team 11.
Stay tuned to the James Giossi Racing Page on Facebook to see where the next race is!
Thank you to Shooter Guy Photos for the picture.
---
Submitted By: Gunner Cummings
Back to News