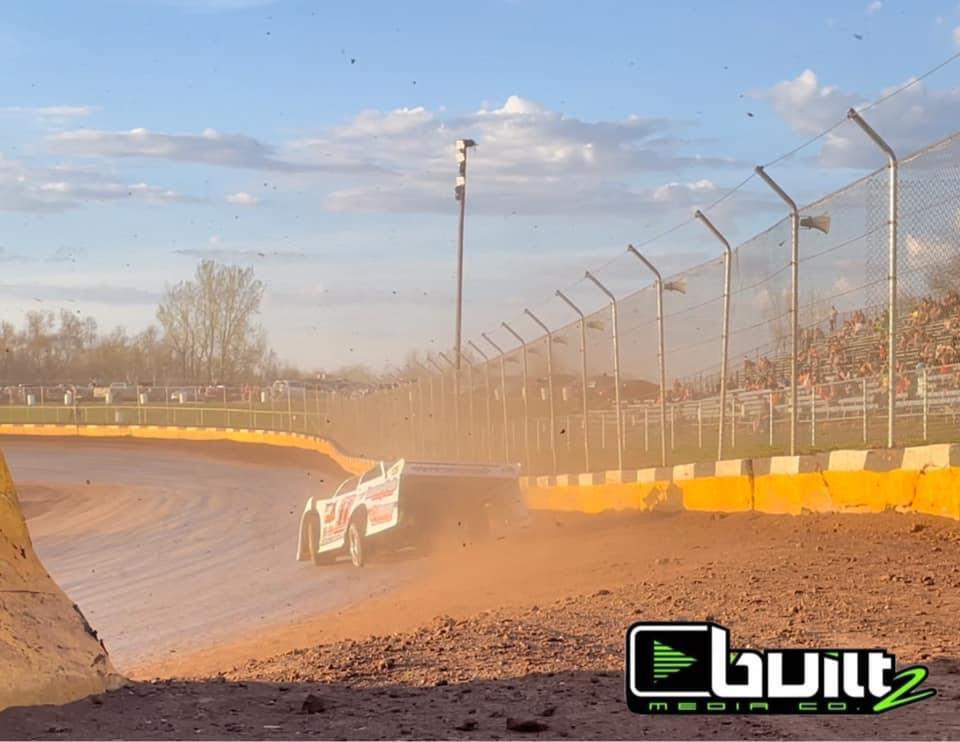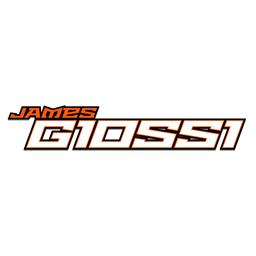 ---
Northern Swing
Starting off the northern swing and kicking off the end of season specials, Giossi and team headed north to Proctor for the Silver 1000. It wasn't quite the finish James had a couple of years ago, but it was a good start to the late season races.
Team 11 headed north on Thursday the 2nd, to see if they could repeat their 2018 win at the Silver 1000. Giossi got a decent draw for his heat race that would put him front row outside. James would go on to lead the way and beat the rest of the field in his heat. Finally, he would have a decent starting spot for the feature.
Rolling out 4th, Giossi knew he had a great shot at being on the podium. Although James had some tough competition in the first several rows, he was determined to keep the white and orange 11 up front. The race was on. Sammy Mars would take the lead early and lead quite a few laps as Giossi and Glenz were waging war for the third spot. A mid to late race caution stacked the field back up and it was a battle to the finish. In the end James would ultimately end up on the podium with a solid 3rd place finish.
This coming weekend, Giossi and crew are headed back up north to race the 33rd Annual XR Northern Nationals at the Gondik Law Speedway. As always, stay up to date by checking the James Giossi Racing Page on Facebook!
---
Submitted By: Gunner Cummings
Back to News