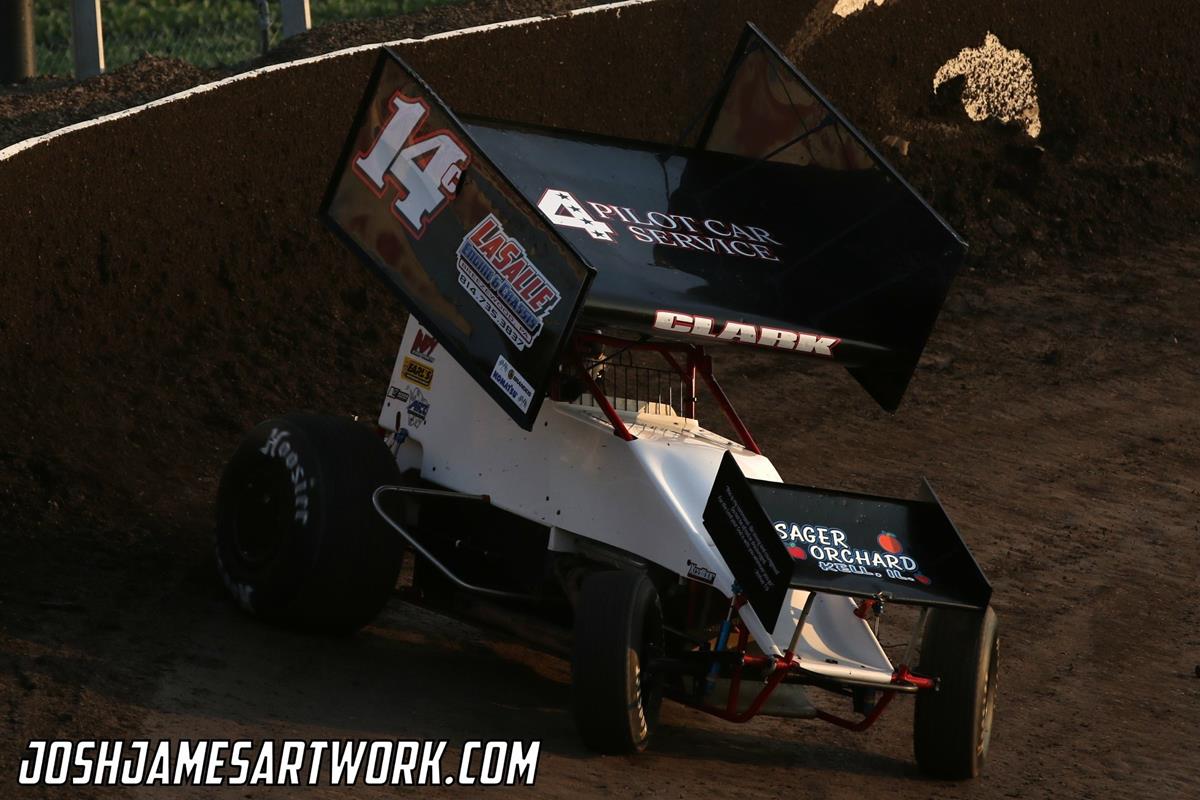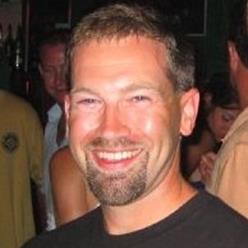 ---
Blessed
It has been four years since I last posted a news article on my racing page. Watching the World of Outlaws last night at Eldora you could say gave me a little inspiration. It is a beautiful day once again for the 4-Crown event today at Eldora. Not driving or helping wrench on a car allowed me to sit here and enjoy my happy place and reflect on my amazing racing journey that started six short years ago.
I have been a lifelong fan of dirt track racing growing up going to Tri-State Speedway. I had never raced anything before and had no idea six years ago what stagger, torsion bars, or anything about a sprint car was. A bird cage was something you saw in a pet store. A 600cc engine was for crotch rockets and flying through the wind. I knew though it was in my blood and knew I had to passion to accomplish whatever I set my mind to.
Kind of like Days of Thunder I could go fast by myself my first time out but racing open wheel even in micros and sprint cars is a whole other level. I was thankful for the old man class to play around and get comfortable and quickly wanted to go faster. I threw on the wing and started upgrading as I could and after a few years started getting some heat race wins and feature wins. Then the drug kicks in even harder and make you want to go faster. As a marathoner and Ironman triathlete I bet you couldn't guess I also like to challenge myself. Two years ago, I bumped up to the Racesaver 305 class and has been awesome. I have won some heat races, but third is the best I have been able to achieve in a feature. Other than my first race having Bill Rose there and one other race having Brad Benic assist me, it has just been me making changes at the track to see what I can do to go faster. Other than a DNF for a magneto going bad, I never finished outside the Top 10 this year and never bent a single piece of equipment which I was thrilled about being a driver/owner. This year I also got to run the Chili Bowl which was an incredible experience.
The picture along with this post is from Haubstadt this year which was a dream come true. Running the fence in a winged sprint car at Tri-State Speedway where I have watched so many races over the years there is no way to count them all. Not only was the racing on the track amazing, but the love and support of my family and friends was incredible. My mom, step dad and dad were there. Both of my sisters and all my nieces. Long time friends and new customers and new friends and some amazing fans. That is one thing I love about that track is they don't try to run five classes a night and get done early so the fans can enjoy coming through the pits to create a whole other race experience!
To wrap up I don't know what my future holds at this point. I can confirm I will be back at the Chili Bowl in 2019 driving for Bill Rose and hope to have the motor issues taken care of this trip. The track is a happy place for me and will always be a part of me. Last weekend I thoroughly enjoyed helping Jackson Slone get his first Top 5 with the Racesaver 305. I also enjoyed having him drive my micro last year and getting two podium finishes. I may take a year off if I can't find some help. Dan has done an amazing job getting more tracks for 305 and running a great series. I just don't know what my future holds at this point. Regardless of what the outcome is, my helmet bag and driving suit is always in the back seat of my truck no matter where I go just in case the opportunity presents itself if that tells you anything about my desire to continue to race!
Love my family, friends, supporters, and racing family! Take care everyone until next time! See you at the track!
---
Submitted By: Danny Clark
Back to News