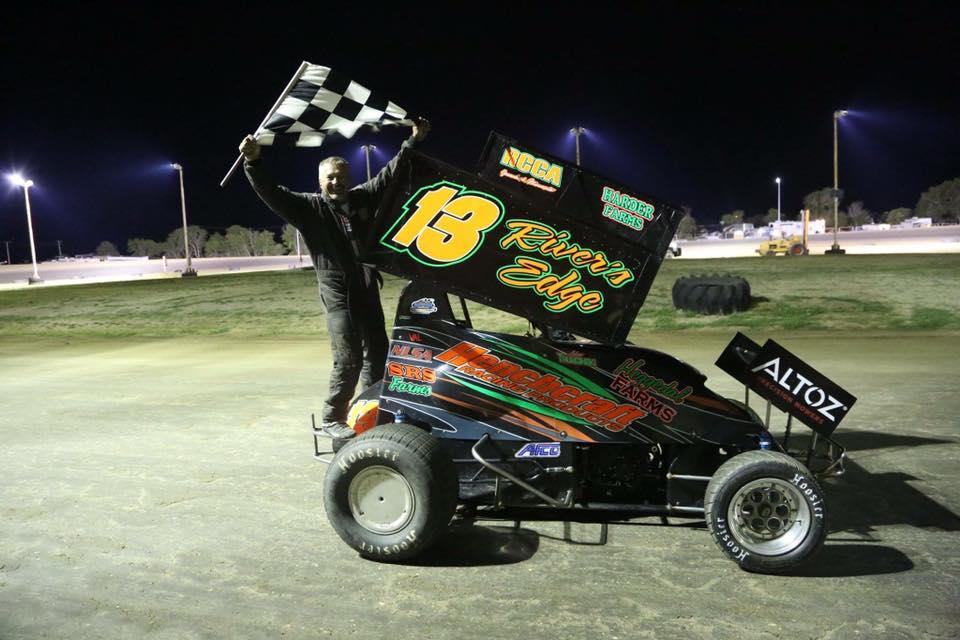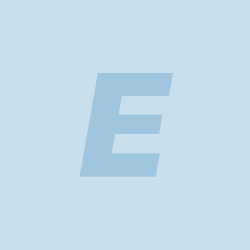 7/20/2017
Eagle Motorsports Inc
---
Lightning Momentum
Truscinski racing has had some huge momentum lately. Claiming multiple wins with multiple drivers at multiple venues all with HENCHCRAFT's. The latest was none other than Alan himself at Tri-County Speedway for two back-to-back wins.
Liam Ryan was perfect on the final restart to win the Clay Cup at Deming Speedway driving away to score his fifth Clay Cup win and seventh overall. Liam lead a fellow HENCHCRAFT across the strip with Gundersen earning second over the final few laps.
Young driving ace, Brendan Mullen, won his 2nd feature in 2017 at Greenbush Race Park. With the strong support of a seasoned racing family and some tuning by Tom Taylor, Brendan has a bright future ahead of him with his HENCHCRAFT.
Jordan Poirier has shown huge promise in the 360 sprint cars lately but returned to his Lightning Sprint roots at Autodrome Bas St-Laurent. He stole the show on the Canadian 1/4 mile driving his trusty HENCHCRAFT.
A name synonymous now with I-35 Speedway is Jason Billups. Jason entered the Lightning Sprint division just a few short seasons ago and instantly became a contender. This all became clear again on Saturday as Jason earned another win at the MO track.
---
Article Credit: Eagle Staff Writers
Article Media
Back to News