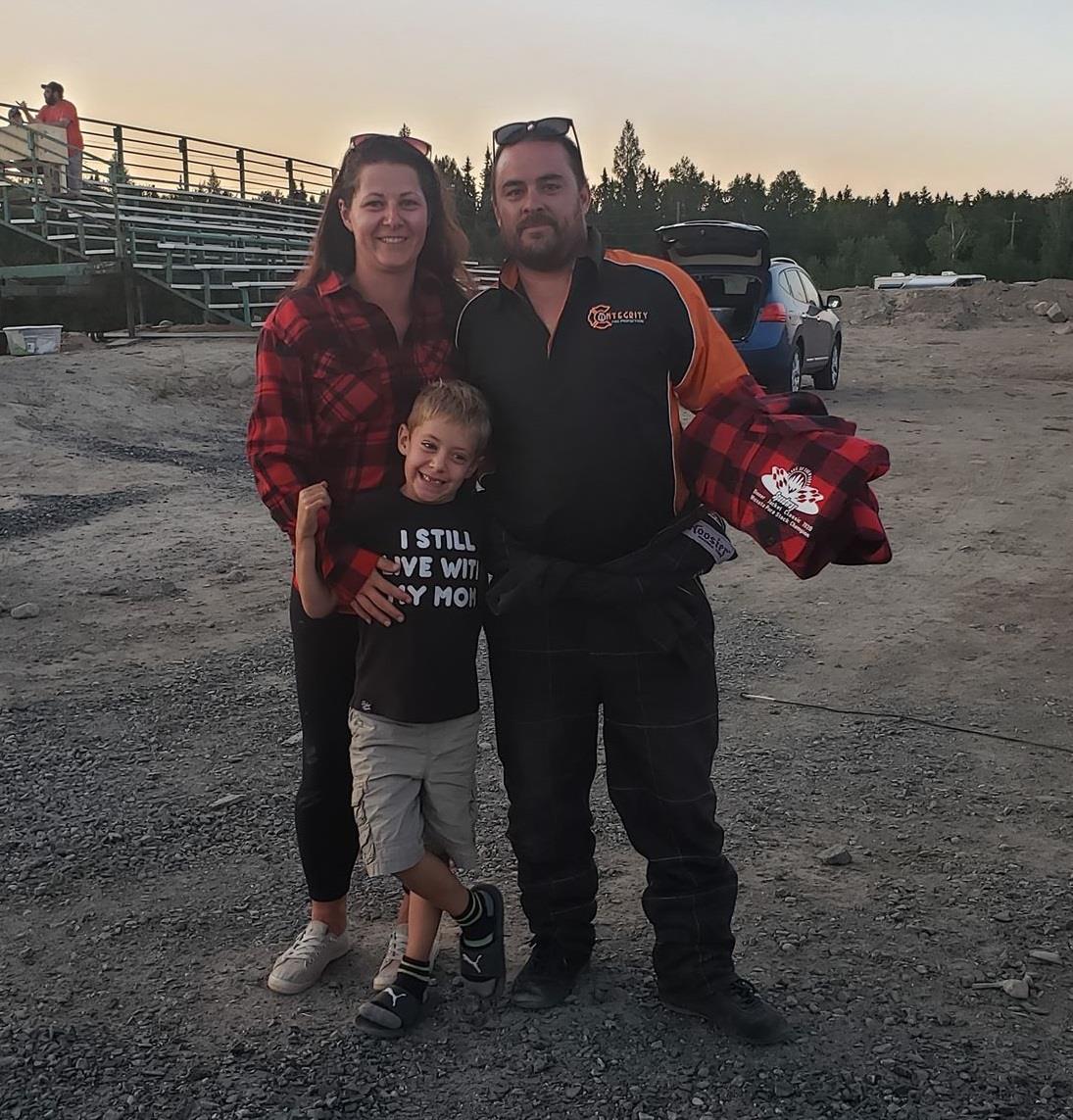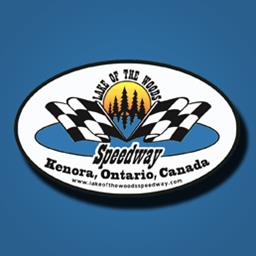 8/3/2020
Lake of the Woods Speedway
---
Wall, Bouwman, Leek, Guyot Claim Dinner Jacket Classic Series Titles
A beautiful Canadian Long Weekend was in store for the Dinner Jacket Classic Series in Kenora, Ontario. With over 55 cars on deck in four classes, both days had their fair share of excitement and battles. While no general spectators were allowed, but cooleddown.tv was there once again to broadcast the entire program via Pay-Per-View.
The Greens BBQ Bar WISSOTA Modifieds turned out to be a one two punch with Jerome Guyot dominating the first day and Brody Strachan winning Day two. However, it was Guyot to claim the Dinner Jacket Points Total.
WISSOTA Pure Stocks saw Chris Bouwman win Day One over Derek Pollock with Michael Copp also defeating Pollock in Day two racing. The point tally was a close one with Bouwman winning the Dinner Jacket by only one point over Pollock.
The Q104 WISSOTA Midwest Modifieds had the largest field of cars (24) and some amazing three wide battles took place on both days. Brenden Luschinski was able to make a daring pass on Austin Hunter with just three laps to go to claim the feature. On day two, Christopher Leek was able to make it into the redraw and started outside front row. After a couple quick restarts, it was Leek to claim the top spot and after a tally of the points, won the Dinner Jacket.
In the 4-Cylinders, both Ryan Higgins and Jeremy Wall were front runners throughout both days but in the end it was Wall claiming both victories and the Dinner Jacket.
A HUGE thanks to sponsors Airport Motor Inn and Karen & Rudy Stasus! Thank you to the amazing volunteers for making it happen!
Races returns to Lake of the Woods Speedway once again with the Winnipeg Super Trucks on Sunday, August 9 with Hot Laps at 5:15pm and Racing at 5:30pm. Check out more at www.lakeofthewoodsspeedway.com and www.cooleddown.tv for PPV.
Article Media
Back to News