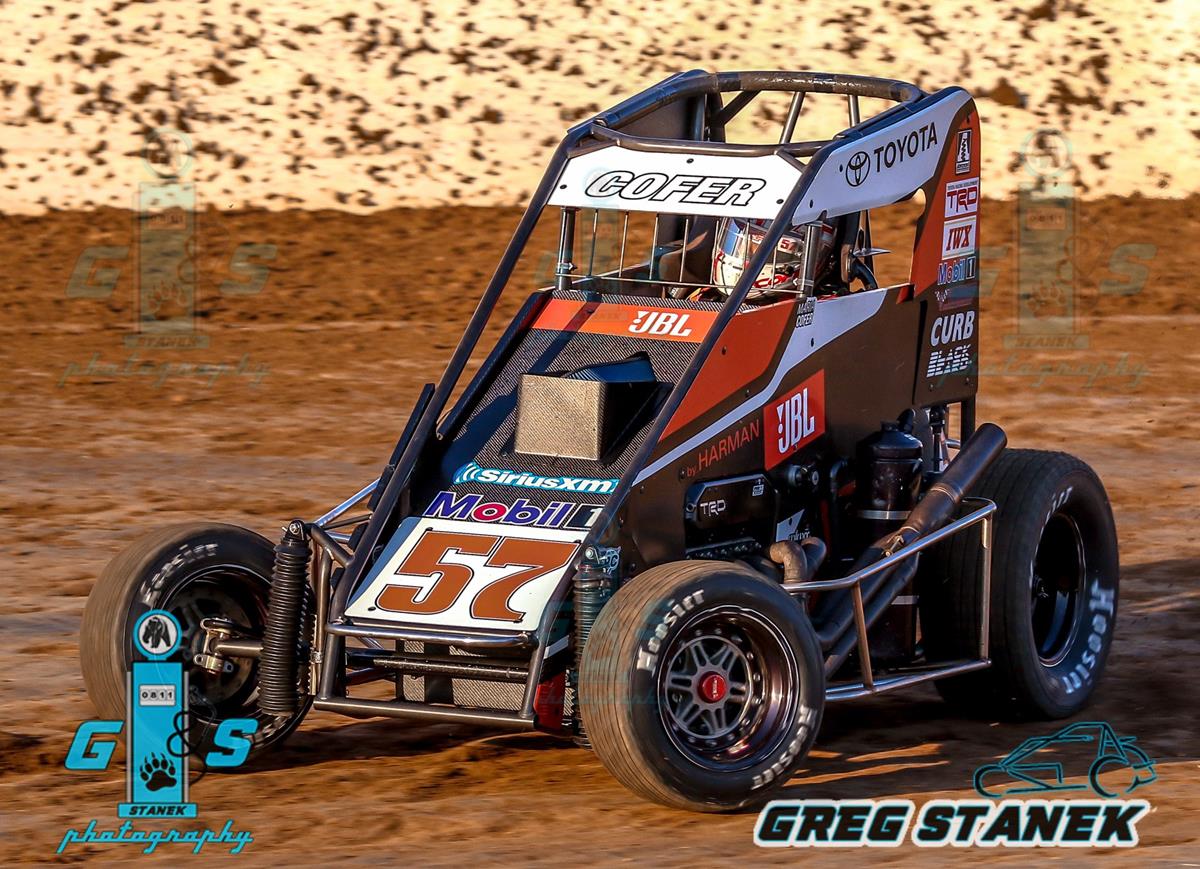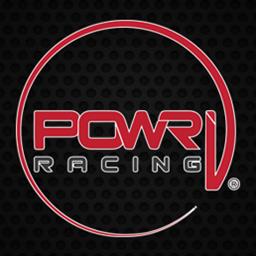 ---
COFER AND KUNZ REUNITE FOR LAKE OZARK APPEARANCE
BELLEVILLE, ILL. (August 30, 2019) – The roster for Saturday and Sunday's POWRi Lucas Oil National / West Midget League shows at Lake Ozark Speedway just found a new entrant, in the form of Macdoel, California native Maria Cofer. Reuniting with Keith Kunz Motorsports, Cofer will be behind the wheel of a Toyota Racing powered Bullet-By-Spike No. 97 for both nights.
"I'm super thankful for the opportunity to reunite with KKM and everyone over there," noted Cofer. "Everyone with Toyota and SiriusXM put it together for me and I'm going to try and make the most of this opportunity and see where it takes me from here."
A starter of eight-career POWRi National Midget features, Cofer has been solid in the little action she has seen throughout the Midwest. She made her first six appearances in 2018, earning a career-best of seventh-place at Angell Park (Wisc.) Speedway after leading a handful of laps early on. Most recently, Cofer drove the Team Ripper No. 21MC in a pair of POWRi shows at Fairbury (Ill.) and Lincoln (Ill.).
"It's a day and night difference between home and here," said Cofer. "I'm not taking anything away from the guys out west, but it's just a whole different ball game when you're running over here. You are kind of going from the minor leagues to the big leagues. It's always humbling out here, you have 10-to-15 guys who can win every single night."
While the competition is stout, Cofer does come into this doubleheader more prepared than ever to compete for a win on the national stage. Included in her experienced from last year is two nights at Lake Ozark, where she finished eighth and 13th while getting her feet wet at the Eldon, Mo. 1/3rd-mile.
Now, Cofer has laps from last year and a team in Keith Kunz Motorsports that has won all three previous POWRi National Midget races at the Lake Ozark Speedway.
"I'm just looking to have clean, good runs and to be consistent with myself and with the team each night out," Cofer added.
Both Saturday and Sunday at Lake Ozark, the gates will open at 5:00pm with racing hitting the track at 7:30pm. On Saturday, adult admission is $20, senior & military are $17, children 7-13 are $5, kids six & under are FREE. On Sunday, adult admission is $23, senior & military are3 $20, children 7-13 are $5, kids six & under are FREE. Pit passes are $40 both nights.
For more information on POWRi Racing, you can visit www.powri.com online, like POWRi on Facebook, or follow @POWRi_Racing on Twitter and Instagram.
---
Article Credit: Brian Walker
Back to News