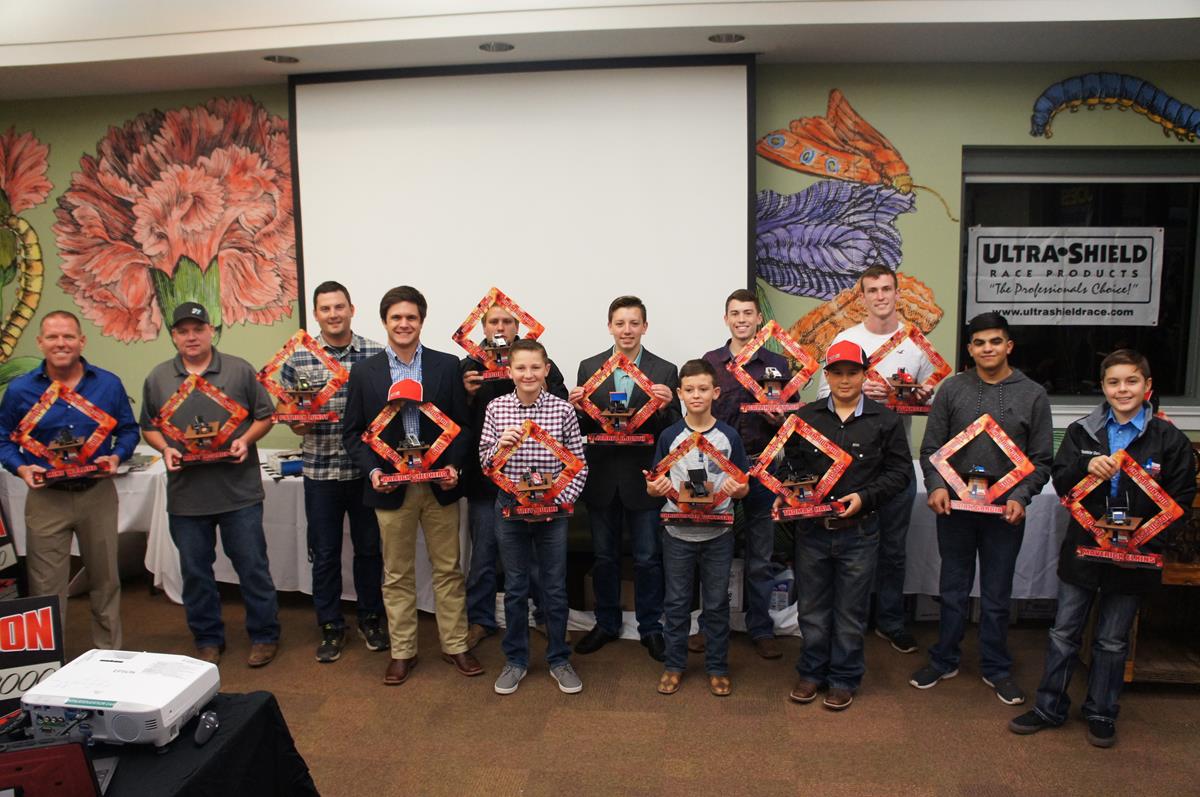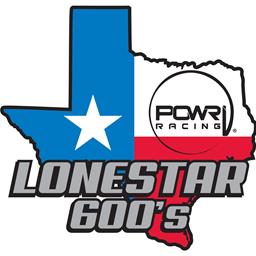 12/5/2017
POWRi Lonestar 600's Non Wing
---
2017 Champions Crowned at The 4th Annual POWRi Lonestar 600 Banquet
The amazingly successful 2017 season has finally came to a close. We crowned 2 champions, ate great food, had fantastic giveaways, and enjoyed everyone's company. We were pleased to expand our sponsor list and announce our new title sponsor Align Pro LLC and with K&K Earthworks returning as our presenting sponsor. We also welcomed our new sponsors such as Everything 600, Rod End Supply and Bush's Chicken. We personally want to thank everyone who came out to celebrate all our trophy winners.
Awards Given
600 Champion - Mike Walling
Restrictor Champion - Maverick Elkins
600 Rookie Of The Year - Mike Walling
Restrictor Rookie Of The Year - Christopher Townsend
Dragon Fly Aviation Speedy Gonzales Hard Charger - Mike Walling
Most Improved Driver - Patrick Lundy
Busted Knuckle Award - Team Townsend
Best Looking Car - Christopher Townsend
Most Respected Driver - Trey Burke
Perfect Attendance - Matt McDade, Bash Ferguson, Isaiah Garcia, Christopher Townsend, Thomas Hall Jr
600's
10th - Collin Traylor
9th - Raleigh Shepherd
8th - Dewey Townsend
7th - Bash Ferguson
6th - Jacob Lucas
5th - Patrick Lundy
4th - Isaiah Garcia
3rd - Trey Burke
2nd - Matt McDade
Restrictor's
5th - Jarrett Hjorth
4th - Timothy Watson III
3rd - Thomas Hall Jr
2nd - Maverick Elkins
Congrats to all. Cant wait for a record 2018.
---
Article Media
Back to News