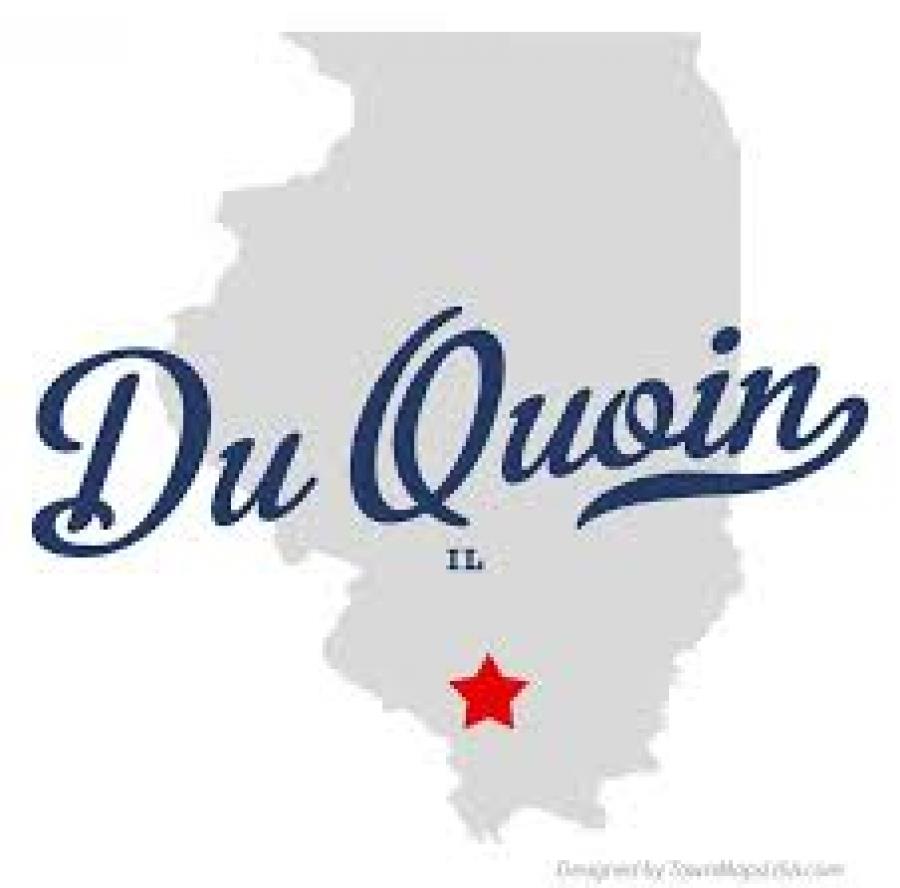 ---
"Ted Horn 100" at DuQuoin September 6
SWANSON REPEATS "BETTENHAUSEN 100" VICTORY AT SPRINGFIELD
The September 6 "Ted Horn 100" at the DuQuoin (Ill.) State Fairgrounds is next up for the USAC Silver Crown series and, if recent history dictates, the rest of the field will be chasing point leader Kody Swanson when the checkered flag falls.
Swanson won at DuQuoin in 2010 and his victory in Saturday's "Tony Bettenhausen 100" at Springfield, Ill. landed him the favorite's role at DuQuoin. Oh yes, by the way, Kody has won seven of the last 11 Silver Crown dirt races!
Saturday, he piloted the Radio Hospital/Hampshire Racing Engines Maxim Chevy to the ProSource fast qualifying time, but due to requiring a push-start for qualifying, he was relegated to 16th starting position in the 32-car field.
He moved into the "top-10 quickly and, by lap 22, he was fifth. He passed Shane Cottle for fourth two laps later and got by A.J. Fike the next lap. He trailed early leaders Shane Cockrum and Chris Windom until passing Cockrum on lap 50. Eight laps later he passed Windom for the lead and set sail, leading the final 43 miles for the victory, his second straight in the Springfield classic.
Levi Jones, with a late charge, netted the runner-up spot ahead of Cottle, Jerry Coons Jr. and Steve Buckwalter. Windom, who led 17 laps after passing Cockrum on lap 41, eventually finished 10th.
Swanson's win leaves him with a safe 79-point lead over Coons in the new standings as he chases a second consecutive series championship.
Back to News