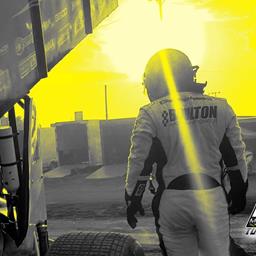 Tucker Boulton
Brighton, TN
Driver Information
Welcome to the online home of Boulton Motorsports
Boulton is a 17-year-old honor student who is a junior in high school. The Brighton, Tenn., native made his winged sprint car debut in the fall of 2018 before tackling the 305ci winged sprint car division full time last year.
Boulton earned the Mid-South Sprint Car Association and Riverside International Speedway (in West Memphis, Ark.) Rookie of the Year Awards in 2019. He also placed second in the MSCA championship standings and third in the Riverside International Speedway standings. Additionally, Boulton was honored as the 2nd annual Greg Hodnett Pursuing Excellence Award recipient at Riverside International Speedway.
Boulton, who began racing when he was only 4-years-old and was a two-time national champion in go-karts before moving into mini sprints, has the opportunity of a lifetime in 2020 as veteran car owner Bobby Sparks is providing a top-notch ride.
Recommendations
No recommendation information