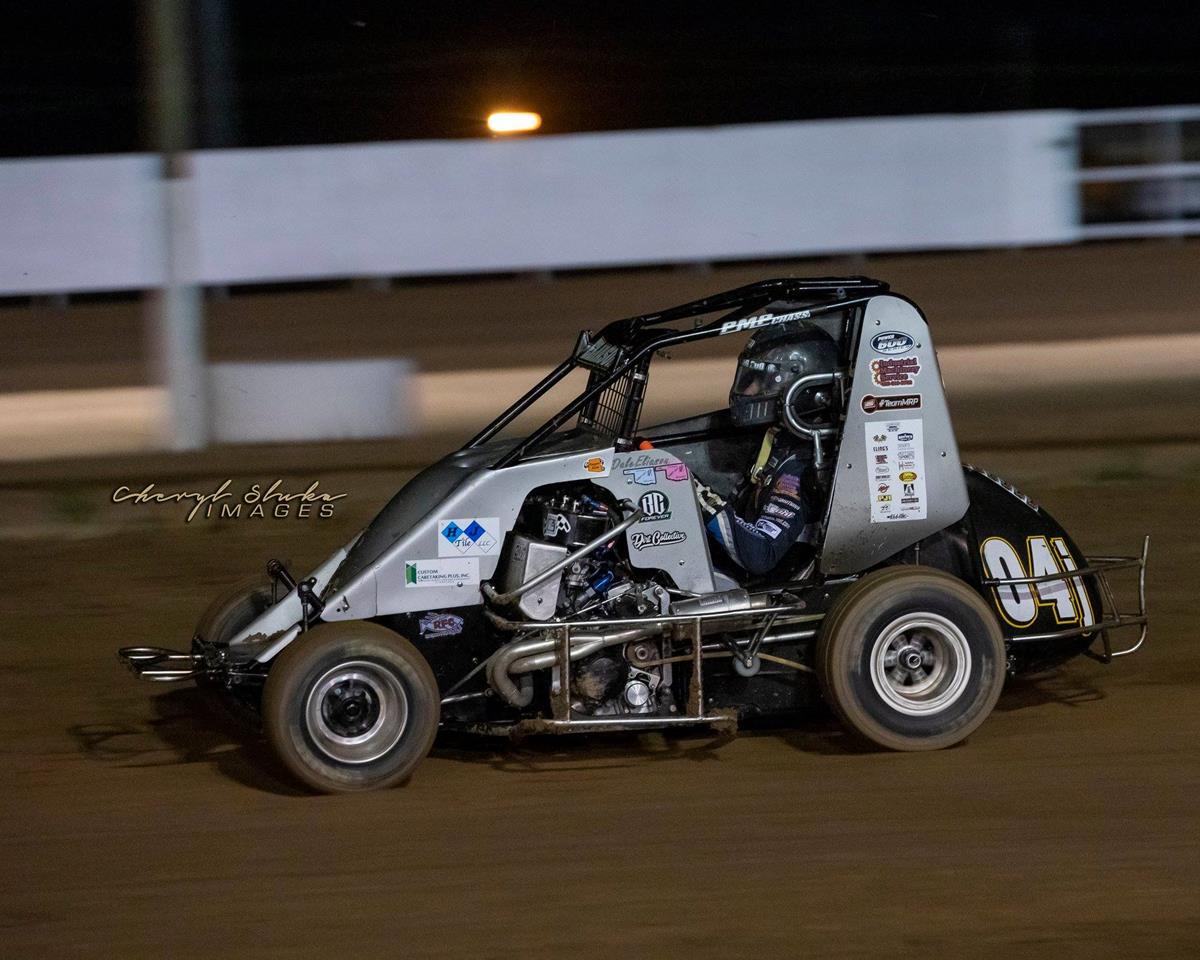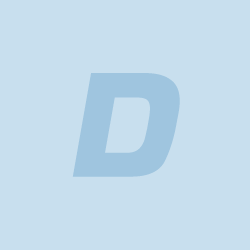 2/6/2019
---
Dale Eliason Jr Opens Title Defense with Runner-Up Finish at Central Arizona Speedway
(Image: Cheryl Sluka)
26 Promotions – Casa Grande, AZ – (February 6, 2019) – 2018's Power 600 Series champion, Dale Eliason Jr, began his title defense with Saturday night's season-opening race at Central Arizona Speedway.
"We felt really confident coming into the first night of the new season with a championship under our belt," said Eliason Jr. "During the off-season, a lot of work was put into the 04j as a growth spurt necessitated a new larger seat and moving the pedals forward 4 inches. My dad worked hard to get the car ready and everything felt comfortable coming into Saturday night's race. We pulled an eight in pill draw which put me on the outside of the front row in heat two. The track was the best its ever been and was really tacky and we were able to get to the lead within a couple of laps and never looked back."
Following the six-car invert, the Iceman would line up on the inside of the third row for the start of the 20-lap feature.
"The track still had a lot of grip, I took my time working through the field as there were a lot of cautions and a few reds," he explained. "Following the final caution with five to go, we were sitting in second place and I could tell the car didn't seem to want to take off as it did earlier in the race, but we were still able to hang on to finish second. When I drove to the scales to weigh in, the car came to an immediate stop when I pulled in the clutch, my dad came to push the car onto the scales and he couldn't move the car so I had to drive the car on the scales. Something was causing the brakes to hang up explaining why the car didn't seem to have the same take off late in the race, looks like my dad has some work to do before the next race."
The Iceman will have the next few weeks off before returning to Central Arizona Speedway on March 2nd.
Dale Eliason Jr would like to thank Affordable Powder Coatings & Affordable Extreme Coatings, Custom Caretaking Plus INC, Guhl Motors, Industrial Machinery Services, PMP Chassis, Hamblin Motorsports, Radical Race Gear, and T & K Repair for their support.
Results
Heat: 2nd -> 1st
Feature: 5th -> 2nd
Stats
Races: 1
Wins: 0
Top 5's: 1
Top 10's: 1
Links
Facebook: https://www.facebook.com/DaleEliasonJr
Website: https://www.DaleEliasonJr.com
Instagram: https://www.instagram.com/d.e.j.04j/
---
Article Credit: 26 Promotions
Back to News