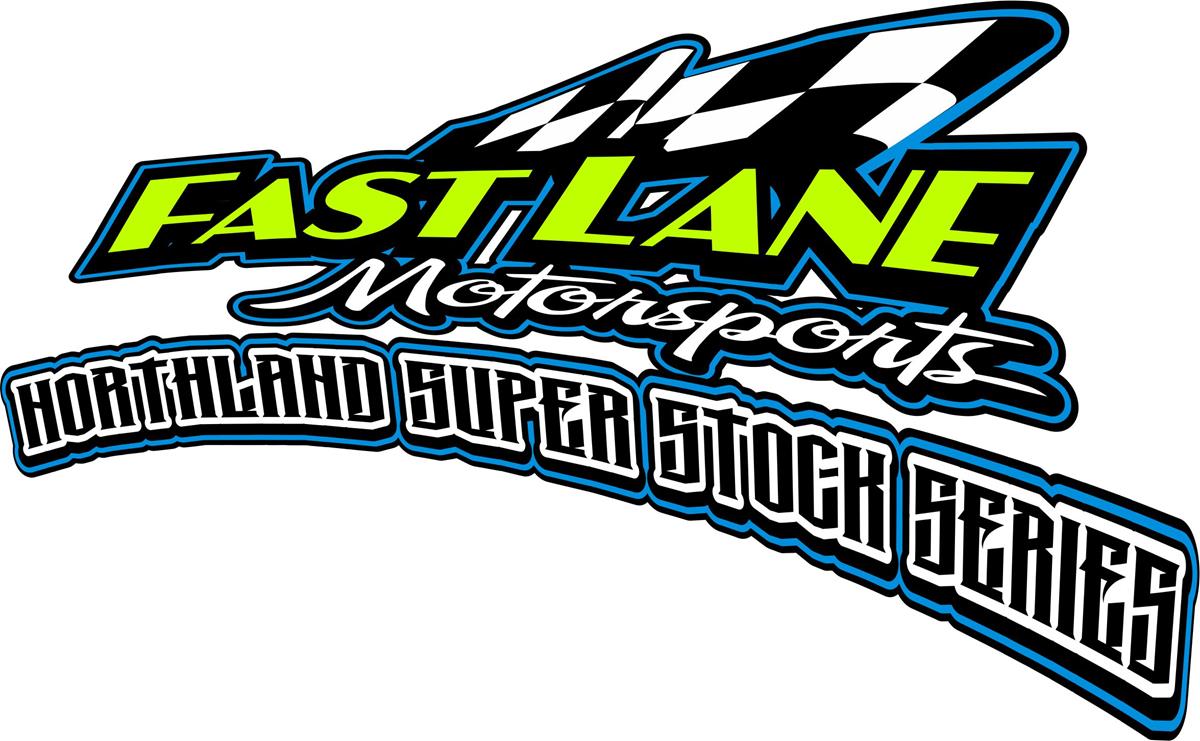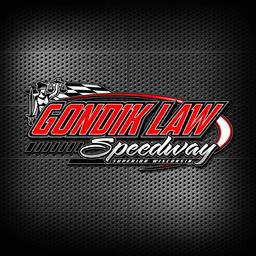 6/23/2020
Gondik Law Speedway
---
FastLane Northland Super Stock Series Set to GO
The FastLane Northland Super Stock Series Presented by Halvor Lines is set to begin in less then a month on Friday July 17th for their inaugural visit to Princeton Speedway. For this the 6th year of the Series there was some lofty hopes and with seven tracks signed on to participate it was looking to be a stellar year for the Series......... And then came Covid-19!
With many Tracks not opening on time and some still not open, the Series had to make some tough decisions in May and right up to this time and actually until each events race date at this point. Sponsors were hard to come by, including those who have been with the Series since its inception and with the times being as they were it was much more difficult to gain new sponsors. Series Director Dennis McCauley went to work with contacting tracks in early April and resoundingly tracks wanted to keep things set up and see where everything went. The Series had to make some tough decisions in late May to cancel the Series or go on as planned, and with so many drivers and tracks support to do the best they cold the decision was made to go forward. McCauley has kept in close contact with the tracks throughout, and as of press time with the two Sunday tracks still closed (Granite City Speedway & Halvor Lines Speedway-Proctor) the Series will be set to do battle with the 5 remaining tracks at this time. McCauley and the whole Series would like to thank all seven of the tracks for working throughout this spring and early summer to give these deserving Super Stock Drivers a place to compete for an enhanced purse.
The Series first weekend will kick off Friday July 17th at Princeton and then travel to Ogilvie Saturday July 18th, with Sunday July 19th still in limbo at Granite City. Our second weekend will start early at Grand Rapids Thursday July 23rd, head to Gondik Law - Superior for a Friday July 24th, and tentatively have the finale at ABC - Ashland Saturday July 25th, unless Halvor Lines - Proctor is able to open!
As of this time we are expecting very good car counts and the Series has gotten confirmation from at least 50 drivers who will be competing at a minimum of at least one of the events and another dozen drivers who have shown interest. The Series will be contacting more drivers in the upcoming weeks to check on their intentions for those weekends as well.
Back to News