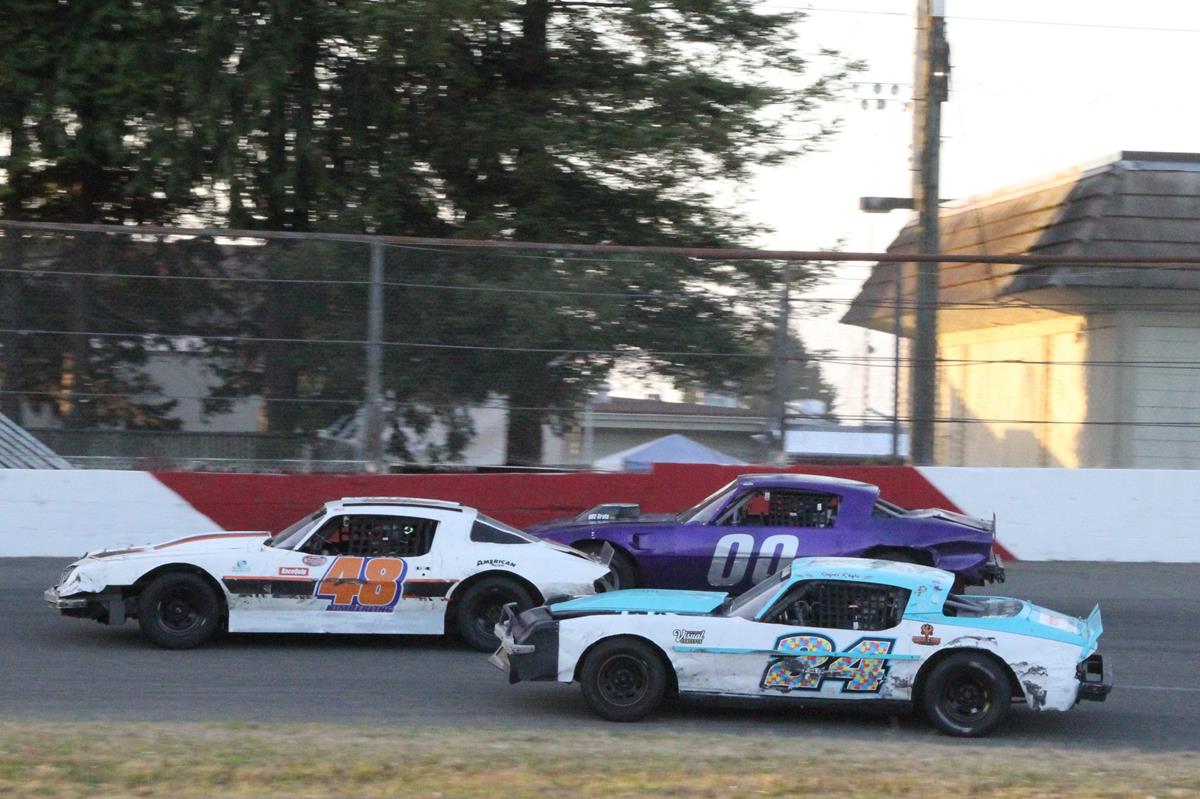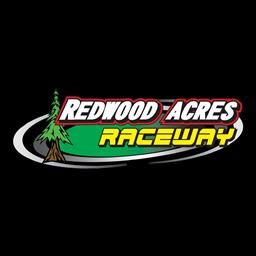 7/6/2022
Redwood Acres Raceway
---
Firecracker 100 Set For RAR Saturday Night
Redwood Acres Raceway is stretching the Independence Day holiday a few extra days to this Saturday July 9 with the 2022 season continuing for the fourth time this year. Harper Motors will be presenting the evening's events with the late models going for the big bucks in the Firecracker 100. The Upstate Bomber Series will also be visiting RAR for the first time in 2022 while Legends, mini stocks and roadrunners will also be racing. The event will be capped off with a fireworks display following the races.
The winner of the Firecracker 100 is set to earn $2,000 with second place getting $1,500 and third getting $1,000. The minimum payout to start the late model feature is $750. If more than 12 cars start the race, the purse for the top three finishers will increase by $1,000 each. The top two drivers in points will be among the favorites going into Saturday night. David Henderson currently leads Mike Doss by only three points.
Local bomber racers will be testing their mettle against the top drivers in the Upstate Bomber Series this Saturday. Forrest Kuecker of Lakeport leads the Upstate series points over Trystan Mucci of Nice and Anthony Fomasi of Ukiah.
The RAR bomber standings are currently held by Jordan Krupa. His advantage over second place Steve Kimberling is 21 points while Raquel Krupa and Kadence Toland are tied for third. The winner of the Upstate Bomber feature will earn $1,000.
The always competitive Legends division points are led by Tyler Avelar who has a two-point advantage over Jordon Paiment. Maleesa Miles is third in the standings.
Jarrett Mayo's lead in the mini stock championship standings is eight points over Gary Klinetobe with third place Cole Peterson 12 points behind in third.
Tanisha Ratzlaff's advantage over Jeremiah Martin is only three points in the roadrunners with Dylan Ford 10 points behind in third.
Tickets for this Saturday's event presented by Harper Motors can be purchased for $10 online at RacinTheAcres.com. Tickets can also be purchased in-person at Automasters and Don's Rent-All in Eureka, McKinleyville Barbershop or JC Auto in Fortuna. Tickets will also be at the gate on race day. The race will be livestreamed on RacinTheAcres.tv and SpeedSport.TV for $15. A practice will be held Friday from 1:00 PM to 8:00 PM. Saturday, grandstands open at 4:00 PM with racing starting at 5:30 PM.
---
Submitted By: Matthew Sullivan
Back to News