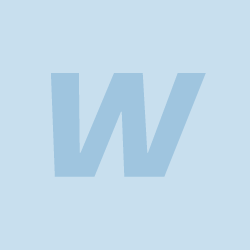 5/19/2022
---
Why Your Performance Business DOES Need A Website
Before the digital transformation of 2020, many businesses that didn't sell products or services online felt no need for a web presence. And they were likely correct. But the world has changed, and so have the expectations of your prospective customers, clients, or sponsors.
In this PRI Education session, you'll learn why the traditional reasons you don't need a web presence no longer apply, along with tips to craft that right web experience to capture prospective new customers and clients. You'll learn about your different options for creating a web presence and be armed with the information you need to really determine if now is the time to finally get started.
Originally recorded at PRI Show 2021. To watch full video click here.
---
Article Credit: Brought to you by Performance Racing Industry
Back to News