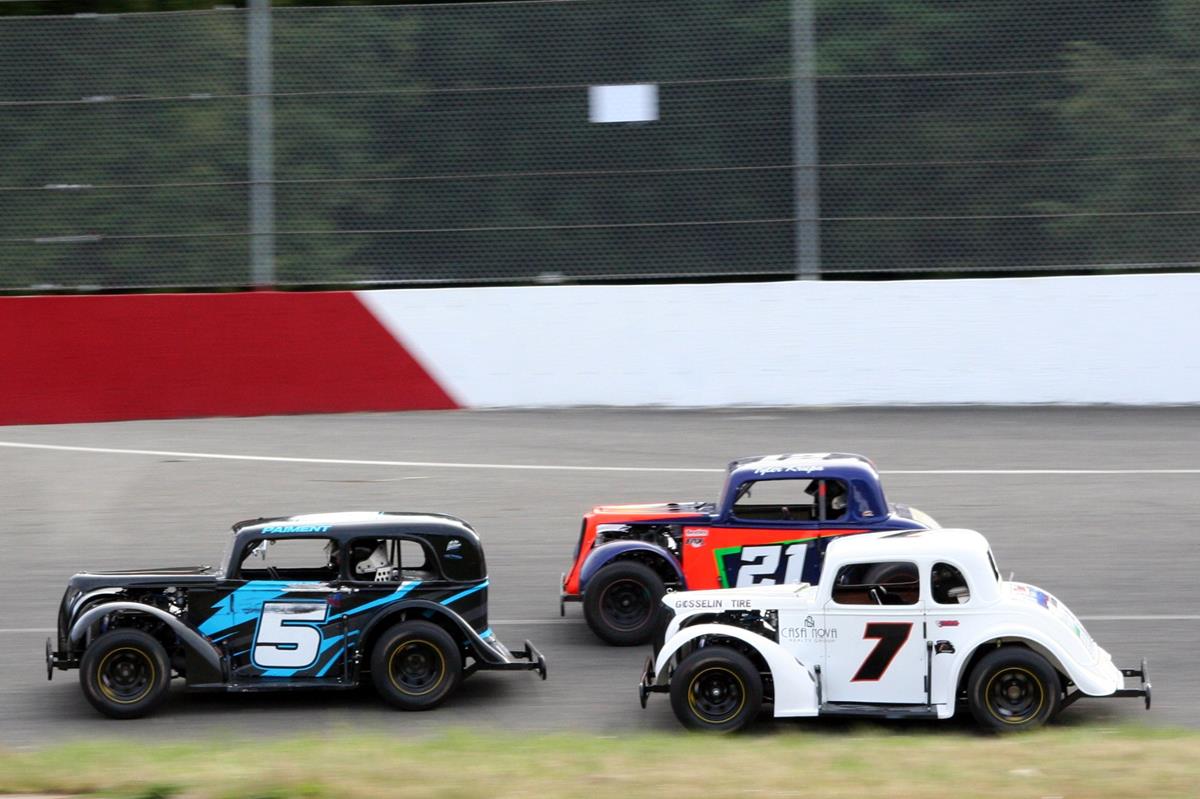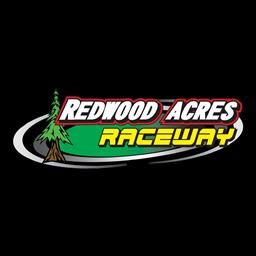 5/24/2022
Redwood Acres Raceway
---
RAR Announces Change To Legends Main Event Format
Redwood Acres Raceway officials have made a change to the main event format for the Legends division.
Beginning with the May 4 race, the Legends division will race two 25-lap main events. The winner of the first main event will earn $250. The starting order of the second main event will be determined by the finish of the first main.
The winner of main event number two will earn $1,000. Second place will receive $800, third place $600 and fourth place $400. Finishing fifth will earn a driver $300 while sixth place receives $250. Drivers who finish seventh and beyond get a $200 payout. Anyone that travels over 100 miles to race the Legends division will receive one free pit pass.
Tyler Avelar currently leads Jordon Paiment in the championship standings by four points with Maleesa Miles holding down the third position.
Besides the dual main events for the Legends, the North State Modifieds will join local bomber, mini stock and roadrunner divisions for June 4. Tickets for the race are currently available to purchase on RacinTheAcres.com. The event will also be livestreamed on RacinTheAcres.tv and SpeedSport.tv. You can also follow RAR on Facebook and Twitter @RacinTheAcres.
---
Submitted By: Matthew Sullivan
Back to News