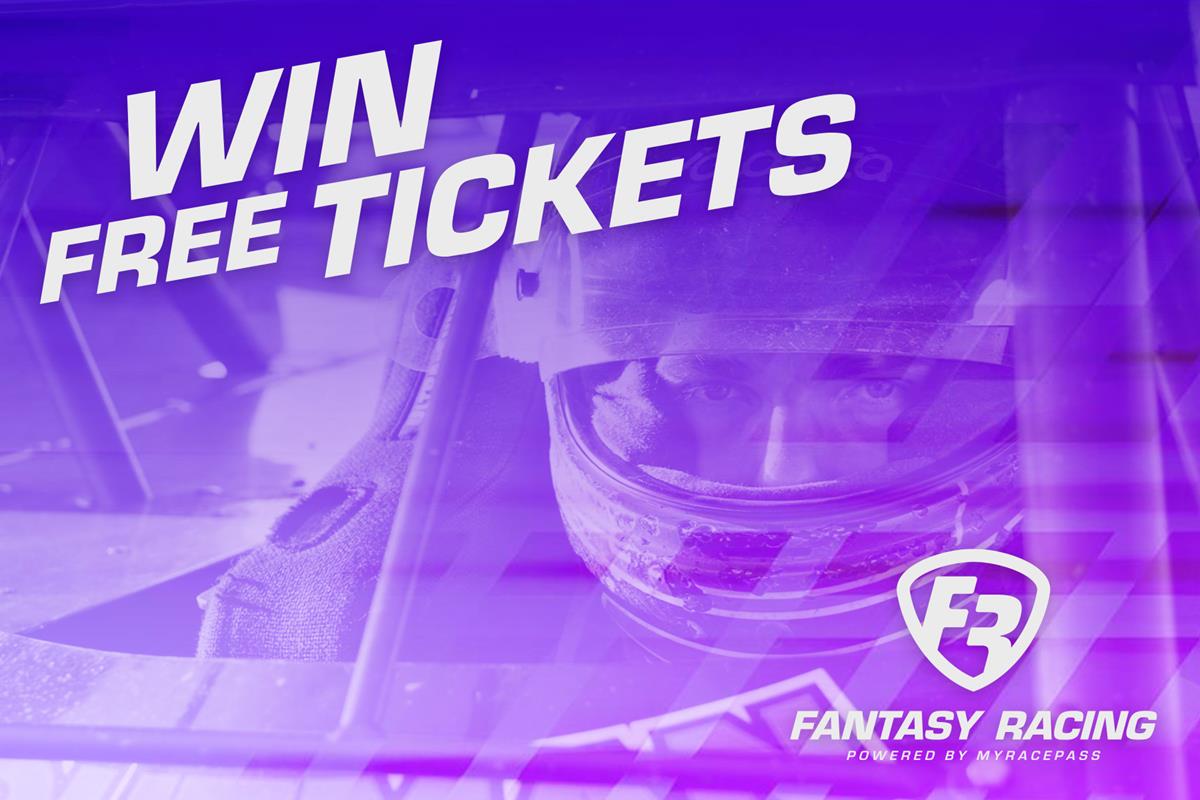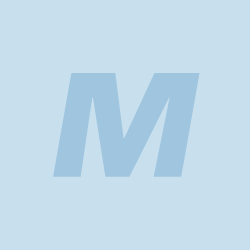 7/8/2022
---
MyRacePass announces FREE TICKET GIVEAWAYS!
Last month we gave away four free tickets to a lucky winner from the respondents to a survey and told you to stay tuned for additional giveaways to come. Beginning this month we will be giving away FIFTY (yep, 50) FREE TICKETS MONTHLY to events that have tickets available on the MyRacePass Marketplace.
How do you win one of the twenty-five (25) sets of two (2) tickets we'll be giving away monthly? Good news- there are a bunch of ways!
Random drawings from MyRacePass All Access Yearly Memberships. Become a Yearly All Access Member now and be entered automatically for random All Access Member drawings: Subscribe Now

Fantasy Racing Points Leader. Each week we will give the Fantasy Racing team with the highest point total two (2) FREE tickets to an event of their choosing.

Fantasy Racing random drawing. Each week will give two (2) FREE tickets to Fantasy Racing participants drawn at random.

This one should be fun- Fun Fantasy Racing Team Name. Each week the crew here at MyRacePass will select our favorite Fantasy Racing team name from the week before and that participant will win two (2) FREE tickets to an event of their choosing. The more (appropriately) creative the team name, the better the chance of grabbing our attention!
To play Fantasy Racing and be eligible for any of the Fantasy Racing FREE Ticket drawings, Subscribe Here
Want to win but also need tickets for this weekend's races? Shop Tickets Now
Back to News