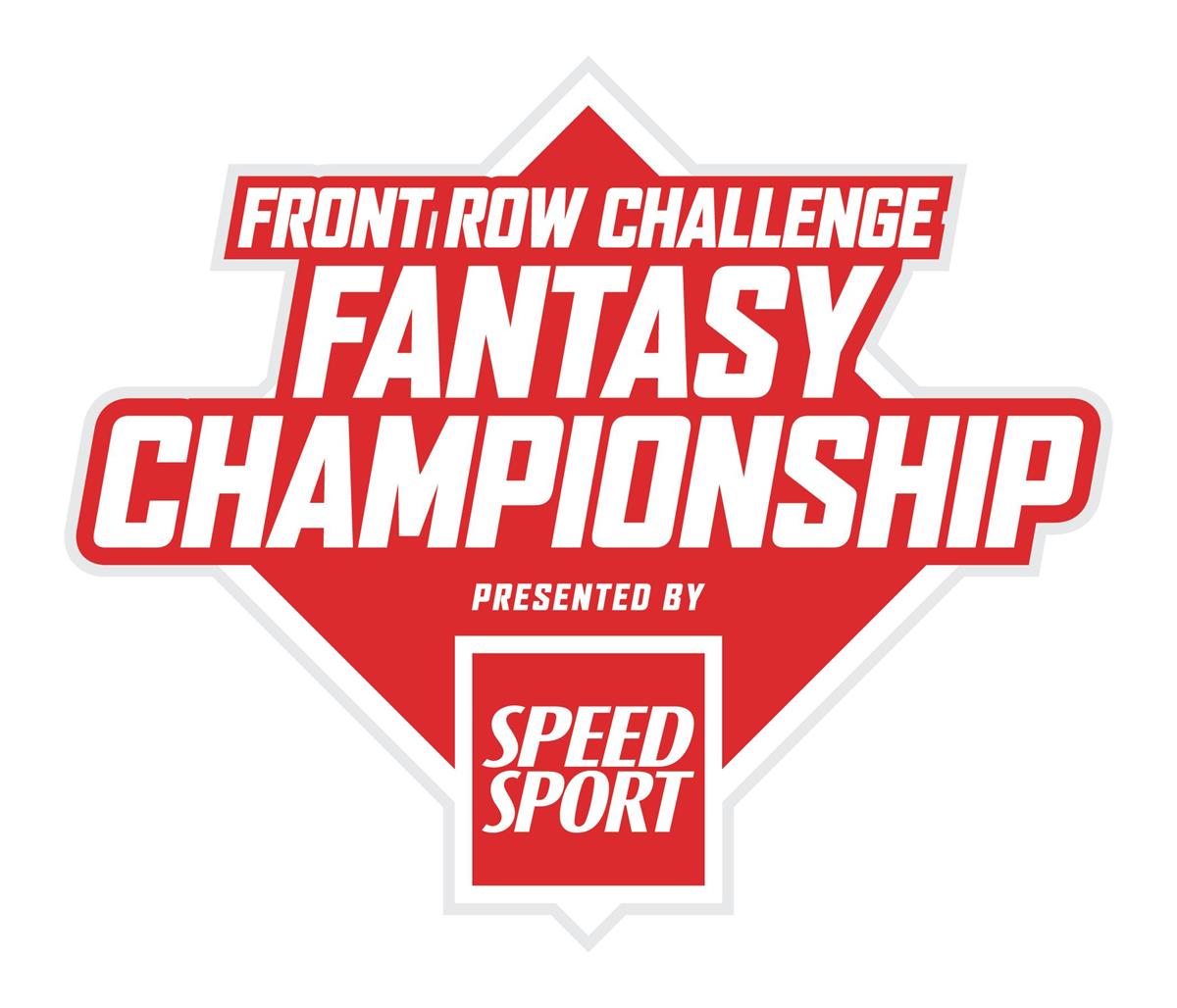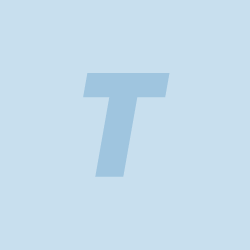 8/5/2022
---
The 2022 Front Row Challenge Fantasy Championship presented by SPEED SPORT, August 8
MyRacePass is pleased to announce The 2022 Front Row Challenge Fantasy Championship presented by SPEED SPORT on the MyRacePass app.
The top overall winner of the August 8th championship will receive a MyRacePass prize pack that includes three (3) free MRP Fantasy Racing shirts, two (2) free years of the MRP-All Access plan on the MyRacePass app, and one (1) MyRacePass hat.
?
To be eligible for the top prize in the Front Row Challenge Fantasy Championship presented by SPEED SPORT, fans will need to make their fantasy picks on the MyRacePass app for the 410 winged sprint cars running at Southern Iowa Speedway on August 8th.
In addition, several opportunities will be available for Fantasy Championship participants to win free admission to future races available in the MRP Marketplace. Fans can learn more about the MyRacePass event ticket giveaway promotion at https://www.myracepass.com/latest-news/article/115446.
Participants can play using their existing MyRacePass All-Access account. New users will need to download the app and create an All-Access account to play.
Those in attendance live at the event will be eligible for bonus points each night.
Fans are encouraged to favorite the MRP Fantasy Challenge profile on the MyRacePass app to receive news notifications and view the leaderboard standings.
For rules and more information on how to enter both MyRacePass Fantasy Racing Challenges visit https://www.myracepass.com/experience/fantasy/challenge.
About SPEED SPORT
Founded in 2011 by motorsports media veterans Ralph Sheheen and Joe Tripp, Turn 3 Media, LLC is the parent company of SPEED SPORT and Sprint Car and Midget Magazine. With a portfolio of award-winning publications, digital media and television under both the SPEED SPORT and Sprint Car & Midget brands, Turn 3 Media has become a leading motorsports media entity, leading the way in creating and distributing credible, authentic motorsports content and marketing solutions.
SPEED SPORT's live streaming division SPEED SPORT Network is the leading broadcaster of American grassroots racing - with nearly 2000 live events in 2021 across over 100 individual series or channels.
SPEED SPORT celebrates its 89th Anniversary this year.
For more information, visit SPEEDSPORT.com.
Back to News