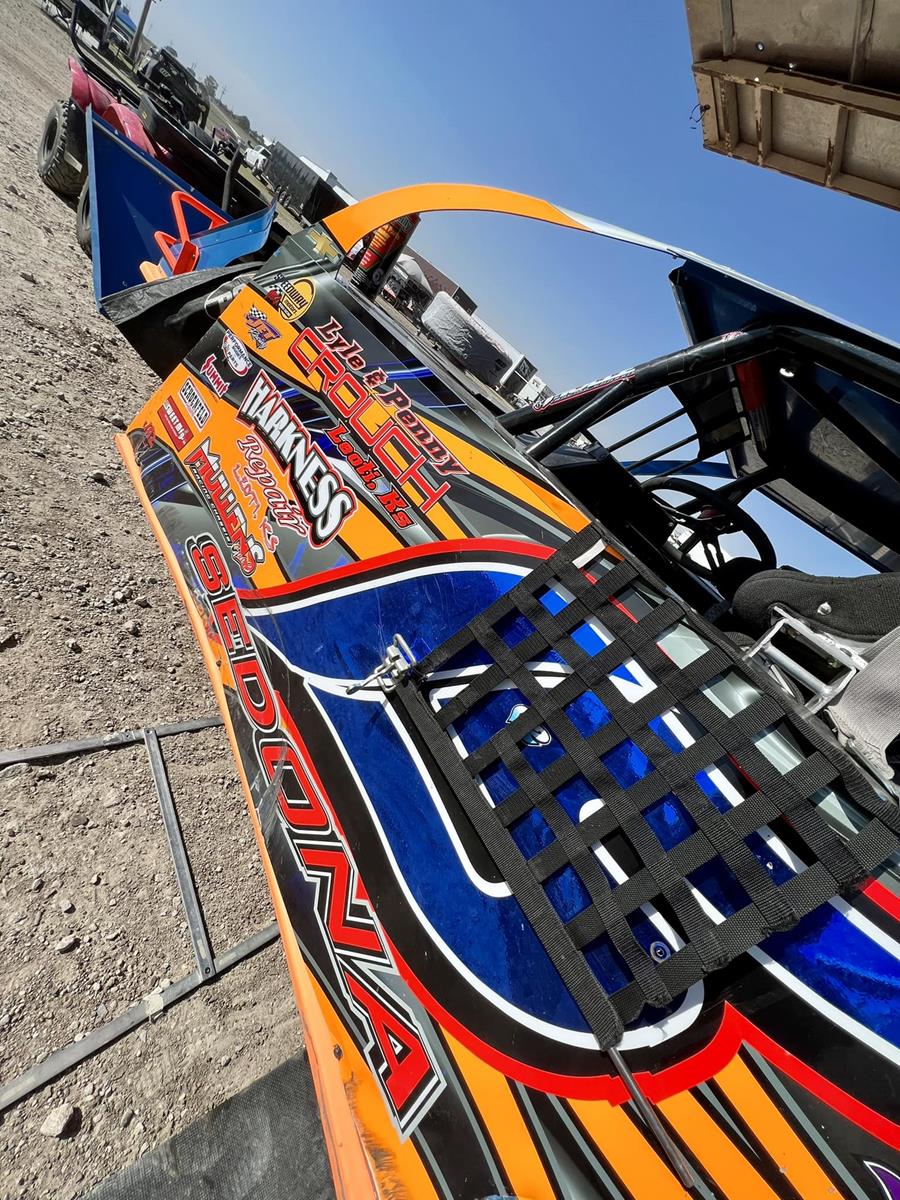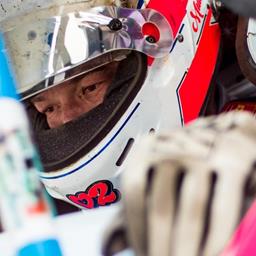 ---
Tanner Mullens scores Fall Nationals opener at RPM Speedway
Tanner Mullens picked up a prelim win on Friday night during the opening round of the 16th annual Fall Nationals at Rolling Plains Motor Speedway aboard his Schaeffer's Racing Oil / Lyle & Penny Crouch No. 15 Mittens / Harkness Repair / Mullens Race Car Modified.
He added a runner-up finish in Saturday night's $5,000-to-win finale
"We were fast on Friday night at RPM (Speedway) and picked up the prelim win, which put us on the pole for Saturday's finale. We were in contention for most of the feature, but Cody (Thompson) was just a little better than us. He did a great job, and we finished second. A big thanks goes out to the Crouch family for having me drive their car," Mullens said. "We're going to take a few weeks off and get ready for the USRA Fall Nationals at Vado (Speedway Park) in a few weeks."
Tanner Mullens invaded RPM Speedway (Kays, Kan.) on Friday afternoon to pilot the Lyle & Penny Crouch-owned No. 15 Modified for the two-day Fall Nationals.
With a heat race victory placing him on the pole for his King of the Hill preliminary feature, Mullens outran Clay Money to register his 10th win of the season.
Rolling off the grid from the pole for Saturday's main event, Tanner dropped one spot in the 40-lap affair to place second. He trailed Cody Thompson to the checkers with Tanner Black, Clay Sellard, and Daniel Gottschalk rounding out the Top-5.
Next on tap are the Rancho Milagro USRA Fall Nationals at Vado (N.M.) Speedway Park on October 21-23. The weekend is headlined by a $22,000-to-win / $1,500-to-start finale.
For more information on the event, please visit www.VadoSpeedwayPark.com.
Back to News