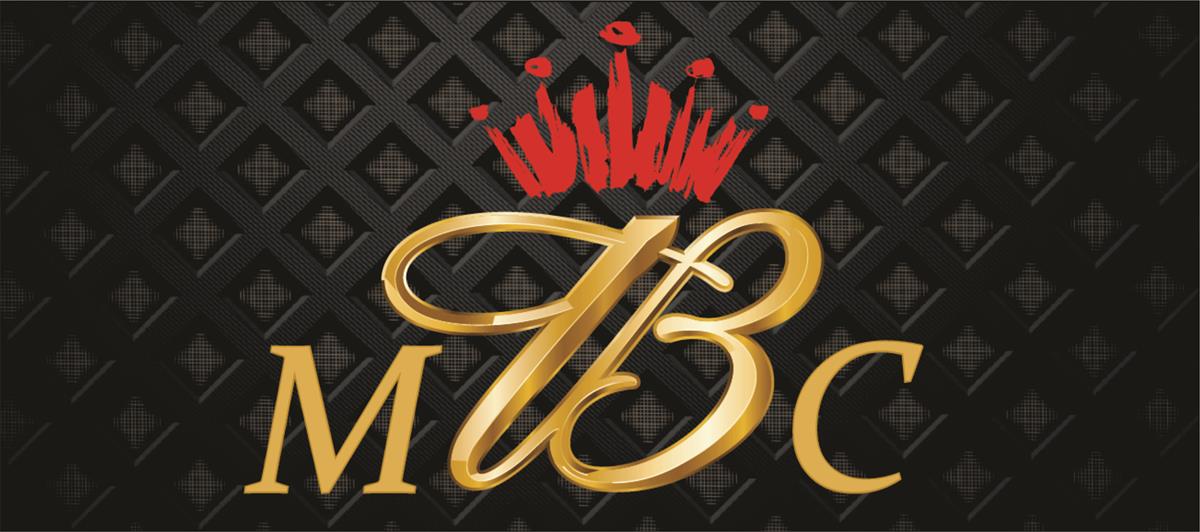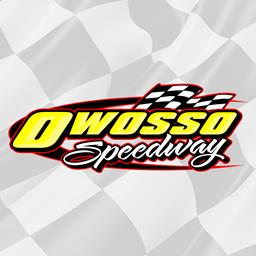 ---
Multi Year Marketing Partnership Signed between Main Beverage Co. and Owosso Speedway!
Ovid Mi - The Owosso Speedway Managment Team is proud to announce a multi- year agreement has been entered into with the Main Beverage Co. of Owosso!
"Our team has had some very good meetings with Main Beverage Co, speaking about present day Owosso Speedway, and where its headed in the future. Main Beverage Owner, Keith Maike, shared with us his families long history at Owosso Speedway. They are a family very much in support of their community and Motorsports in our region." said Jeff Parish GM Owosso Speedway. "Keith and Sales Manager Dave Niewiadomski, were enthusiastic to talk with us from the very start. This is a fantastic beginning for us to partner up" added Parish.
"Main Beverage stepping up to the plate like they have, helps us give back even more value to the drivers and the community. We'll be able to keep very, very competitive with our purses for our drivers, and with our beverage prices for our patrons." said Owosso Speedway Owner Rex Wheeler.
"This is a partnership that will benefit residents of Shiawassee Co, City of Owosso, Ovid and surrounding communities. The benefit is lower cost's combined with the highest quality products. Patrons like great value as part of an exciting night at the races!" said Owosso Speedway Promoter Jody Hoffman.
In the upcoming months, you'll see Owosso Speedway and Main Beverage working together on several exciting projects. We cant wait!
Back to News