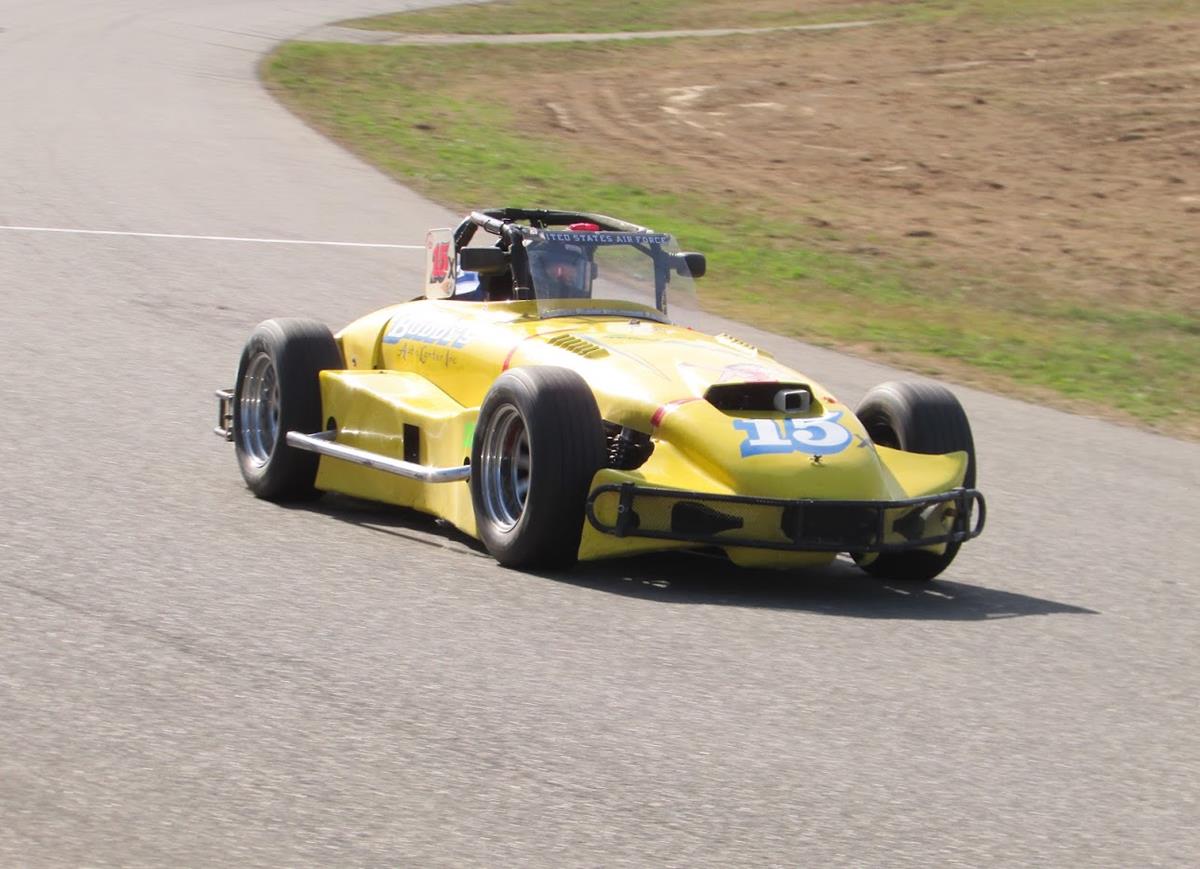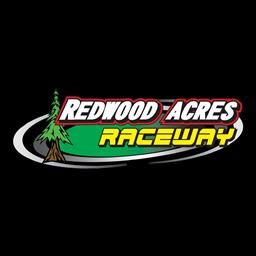 12/19/2022
Redwood Acres Raceway
---
Past Thunder Roadster And Bandolero Winners At Redwood Acres Raceway (2014-2022)
Beginning in the 2014 season, Redwood Acres Raceway began using electronic scoring for all local divisions throughout the entire year. Prior to that season, race results were determined by hand scoring.
Electronic scoring has helped bring racers and fans results after races much faster thanks to the ability to quickly check, verify and post the official finishing order. It has also made it easier to track results race-to-race as each race has been posted online for everyone to look through and view. Even though RAR relies on electronic timing and scoring every race, hand scoring is still used to ensure that results are correct in case of any potential errors.
Sadly, results for the majority of races prior to 2014 are too great and too difficult to sift through as much of that information is spotty or completely unavailable. This is why we are going to feature race winners starting in 2014 and tracking them all the way to the end of the most recent season in 2022.
Redwood Acres Raceway hosted the Thunder Roadster class on a weekly basis from 2006-2017. Sadly, the dwindling car count forced raceway officials to remove the division at the end of the 2017 season. Nevertheless, there were many thrilling moments in that time including the races in the final three years of action.
There were 41 Thunder Roadster feature events between 2014-2017 while there were two special one off races in 2018. In that time, Paul Peeples, Jr. was the clear-cut winningest driver with 20 feature wins. Peeples was also the track champions in the division in 2014 and 2015.
Ronnie O'Neill was the 2017 champion and he was the second winningest driver in that four-year period. O'Neill won eight times in total, four times in 2016 and four times in 2017. 2016 champ Tommy Payne won five times total.
Only five other drivers won a Thunder Roadster feature in that time including David Henderson with three main event wins, Aaron Byers with two wins, Robbie Nelson with two wins, Katina Baker with one win and Chris Sarvinski with one win.
The Bandolero division raced for a short period full-time at the Acres between 2018 through the start of 2020. The division made a surprise one-race return in 2022 during the July 30 event. The two winningest drivers in division history were also the two track champions in 2018 and 2019.
2018 champ Lane Anderson won six times, all during that championship winning season. Maleesa Miles also has six feature wins with five coming during her championship winning effort in 2019. Kadence Mace was the only other driver to win more than one feature in the Bandoleros with two wins while Aiden Kimberling, Trey Daniels and Ronnie DenBeste all have scored one win each.
The race win list for both divisions can be found at the bottom of this page.
---
Submitted By: Matthew Sullivan
Article Media
Back to News