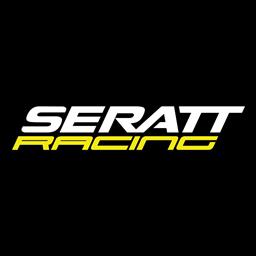 12/31/2022
---
Daytona draws Seratt Racing to Florida for Kart Week
Lane Seratt wrapped up a stellar 2022 season on Friday with a visit to the Flat Track at Daytona International Speedway (Daytona, Fla.) to compete in the World Karting Association Daytona KartWeek.
With three divisions on tap over the two-day event, Seratt ended the weekend by qualifying for four of six features he competed in.
Full results from the weekend are available at www.WorldKarting.com.
The 2023 season will here shortly, with Lane planning on competing in a few indoor events before the Maxxamillion Series kicks off in early February.
Back to News