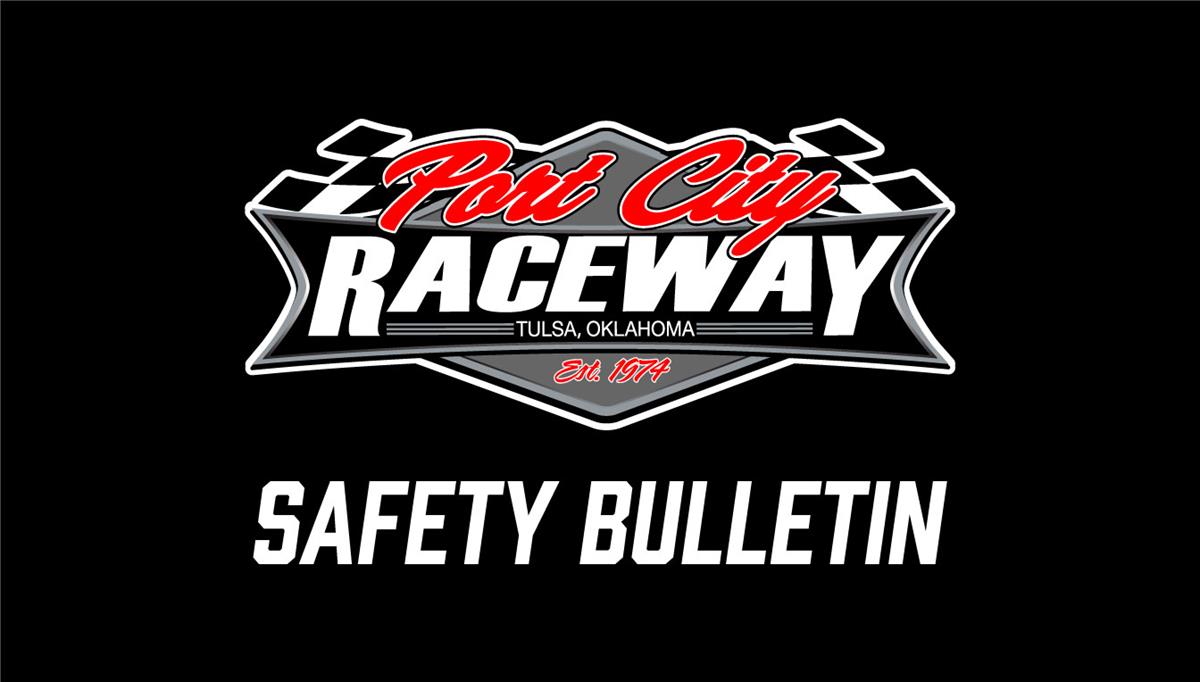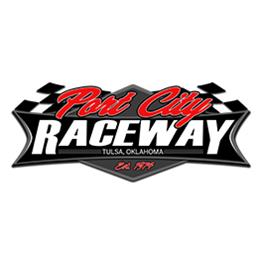 1/19/2023
Port City Raceway
---
Safety Bulletin
Hoss, Tulsa, OK. (January 19, 2023) – Effective in 2023, Port City Raceway officials have decided to implement a safety inspection, prior to letting drivers compete. This safety inspection will cover the following items:
Fire Suit, Shoes, Gloves: The driver's suit should be constructed of multi-layered fire retardant material. (SFI 3.2A/5 label) Shoes and gloves must have SFI patch. All items must be in good condition with no holes, rips etc.
Helmet, Neck Restraint: All helmets must have Snell rating newer than 2015. The track has the right to deem that helmet not safe if it's cracked or the liner is falling out etc. All competitors must have an SFI approved head and neck restraint. The device should meet SFI 38.1 specifications and display a valid SFI 38.1 label.
Belts: Each car will be equipped with a minimum SFI 16.1 or SFI 16.5 approved restraint system, belts must be replaced two years after the date of manufacture. The belts must be replaced by the expiration date as stated on the belts by the manufacturer. Seat belt material should not be permitted to contact any sharp or metal edge, including where the material passes through the seat.
Officials will also inspect mounting of seat and belts. A reminder to any team adding bolt on weight, it must be painted white and have car number visible on weight(s) The first inspection will take place at the first open practice March 4th. A check list provided and upon completion each car will receive an inspection sticker. Teams unable to attend the practice will need to arrive to the race track a minimum of 2 hours prior to racing, and notify an official to have the inspection complete. For more info please call 918-691-5693
---
Article Credit: Hoss
Submitted By: Ryan Merz
Back to News