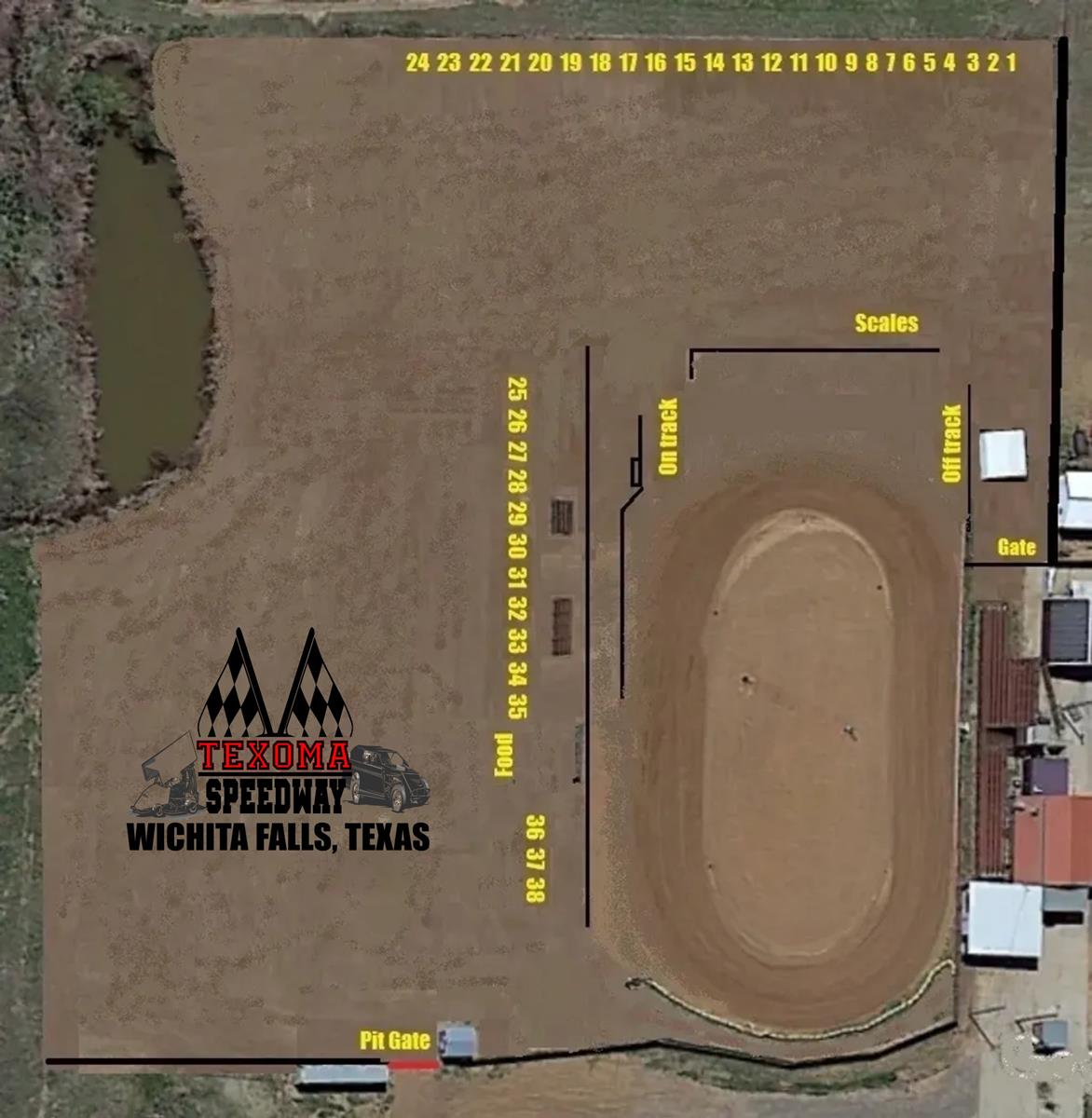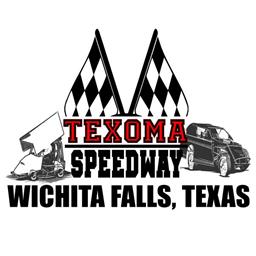 ---
2023 Pit Spots are for sale
2023 Pit Spots
Reserve pit spaces are $75 each for the race year.
Prior year pit spot holders have right of renewal on existing pit spot on or before February 15th of the coming race season. After that, first come, first served.
Race night policies;
Pit Spots are held for you until 30 minutes prior to scheduled Hot Laps.
If your Pit Space remains vacant/unused for more than three (3) consecutive races the spot will be considered abandoned and you will FORFEIT the space with no refund.
Pit Space Reserved Rentals are sold on first come basis when they become available.
If you are interested in a pit space, you must inquire by submitting your request in writing to be put on waiting list.
Please Pay at www.texomaspeedway.com
Available Reserved Pit Parking Spots
Fields Motorsports #55

Fields Motorsports #55
3 Cotnoir Racing
4
5
6
7
8
9
10
11
12
13
14
15
16
17
18
19
Shane Advanced Racing Concepts

Shane Advanced Racing Concepts
22
23
24
25
26
27
28
29
30
31
32
33
34
35
36
37
38
---
Submitted By: Robert Isaacs
Back to News