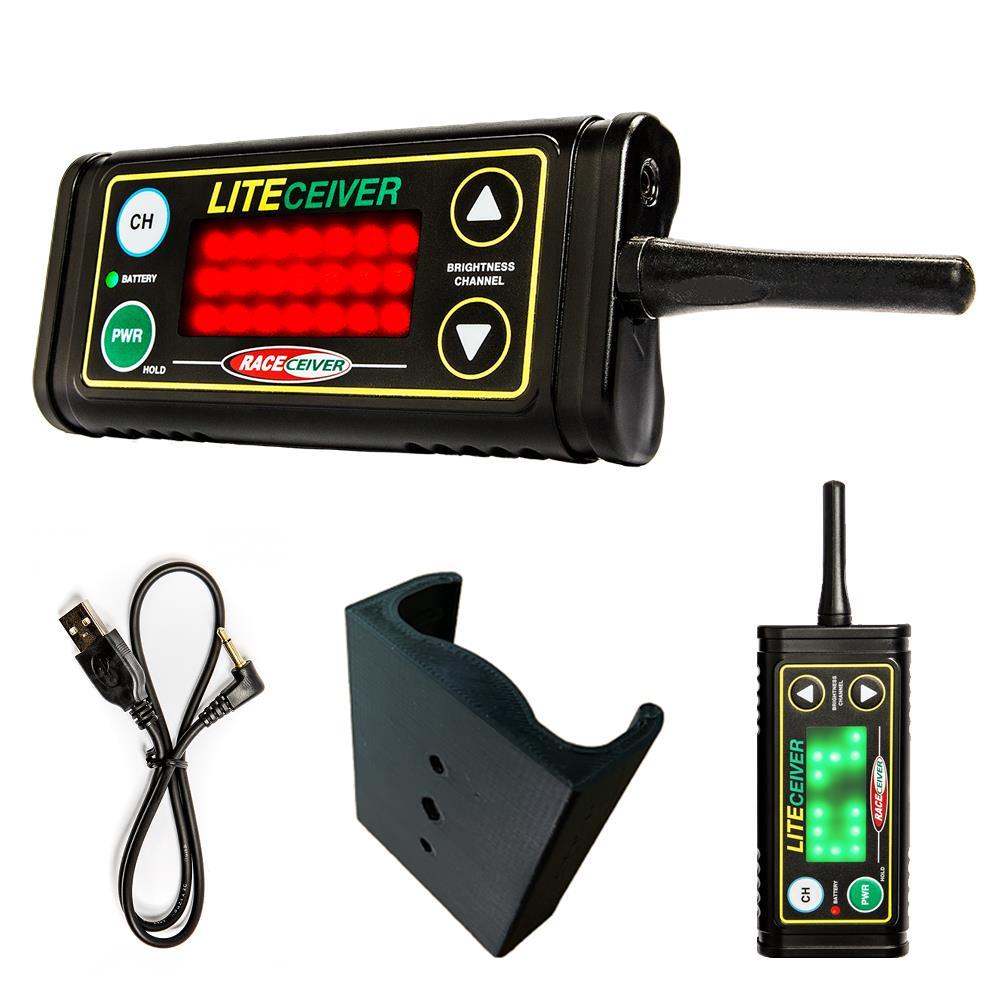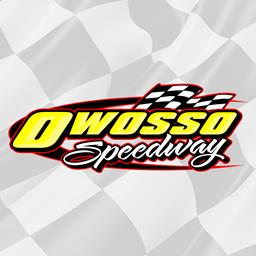 ---
Owosso Speedway Upgrades Driver Safety Options with Liteceiver Instant Flags
FOR IMMEDIATE RELEASE
Owosso Speedway Upgrades Driver Safety Options with Liteceiver Instant Flags
Owosso, MI - Owosso Speedway, your iconic asphalt 3/8 mile racing facility in the Midwest, is proud to announce the addition of the Liteceiver Instant Flags radio system to enhance driver safety and reduce the number of crashes on the track.
The Liteceiver system is a rugged and simple device that is roll bar mounted, and features bright flag status LEDs for easy visibility. It uses long-range radio and encrypted channels to provide clear and secure communication between race officials and drivers.
The Liteceiver offers multiple mounting options and extended range repeaters, and can be powered by either a rechargeable or hardwired USB. It is lightweight and compact, measuring 7.5 inches, 2.5 inches, and 1 inch with the antenna, and weighing only 6 ounces.
"We are always looking for ways to improve the safety of our drivers and their race cars," said Owosso Speedway General Manager Jeff Parish. "The Liteceiver Instant Flags system is a major step forward in this effort, and we are excited to offer this cutting-edge technology to our competitors."
The Liteceiver Instant Flags system is not mandatory, but is highly recommended as an upgrade for all drivers at Owosso Speedway. It is fully encrypted to ensure the safety and security of all communications on the track. We'll be encouraging it in every class we run at Owosso. It will be part of our tower operations using this controller for each class that is on the track, in each event.
For more information about Owosso Speedway and the Liteceiver Instant Flags system, please visit www.owossospeedway.com or call (989) 395-0933.
order yours directly from Justin Sharp's Store at https://mi-service-solutions.square.site/product/liteceiver/26
Contact:
Jeff Parish
Owosso Speedway General Manager
(989) 395-0933
jeff@owossospeedway.com
Back to News