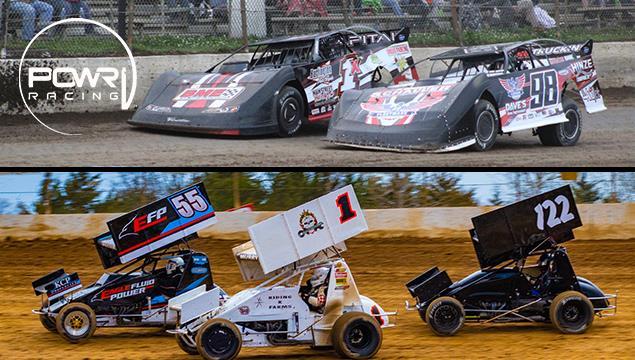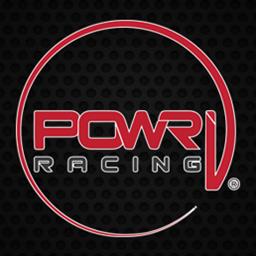 ---
POWRi Sanctioning Late Model and 305 Sprint Series
Belleville, IL. (1/30/2023) Constantly striving to evolve in the motorsports industry while meeting the growing demand of premier grassroots racing, Performance Open Wheel Racing Incorporated is excited to unveil the sanctioning of the POWRi Late Model and POWRi 305 Sprint Series for the 2023 season and beyond.
"Following the initial launch of the POWRi Weekly Divisions that has witnessed continual growth with classes and even more tracks added to the program in 2023, POWRi has been working diligently at the request of several tracks to develop a traveling sanctioned series to ensure race programs can maintain and grow within the Late Model and 305 Sprint classes," said Kenny Brown of POWRi.
Going on to add "POWRi has over twenty-five series competing in over 500 events on the schedule for 2023 and these programs will receive the same attention and national recognition as all other divisions POWRi continues to offer. We must strive to develop cost-effective classes that give competitors and tracks various racing divisions to enhance their weekly programs consisting of continual growth opportunities in competitiveness."
Adding extra incentives for competitors the POWRi Late Model and POWRi 305 Sprint Series will include a National year-end point fund for all members participating in the series at sanctioned facilities. Mandatory membership is required for all drivers in all divisions participating at POWRi Sanctioned tracks. The POWRi 305 and Late Model membership fee is $100, which provides each POWRi driver with a $100,000 Secondary Insurance Policy.
POWRi Late Model & 305 Sprint Series Membership:
• FREE Track Sanctioning
• Rule Package
• Point Fund
• Secondary Insurance
• Sanctioning Schedule
POWRi Late Model rules will be similar to the rule package currently in use at Lucas Oil Speedway. Late Model Competitors must declare either POWRi or Cash Money rule package with track tech officials prior to events, further tech information will be released soon. Rules and guidelines are available online at http://www.powri.com/downloads/get.aspx?i=790303.
POWRi 305 Sprints rules will continue to mirror the RaceSaver guidelines and are available online at http://www.powri.com/downloads/get.aspx?i=786421. All entrants are required to present a valid hard card/identification of a sealed engine to assist in tech inspection.
Tracks and competitors interested in scheduling or sanctioning at their local facilities can contact POWRi via Kenny Brown at (314)267-4944 or email at kbrown@powri.com.
Follow along for more information regarding the ongoing growth of the POWRi Late Model and POWRi 305 Sprint Series along with items such as race recaps, updates, full results, and press releases online at www.powri.com, or on Facebook at POWRi StockMod.
Back to News