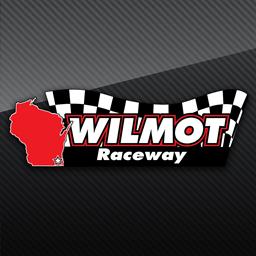 ---
Bandit (4 Cylinder) Tech Update
All Bandit drivers and crews:
There are a few rule changes for this year.
Just to clarify, racing seats are required. Securely mounted with four 3/8" dimeter grade 8 bolts.
We are allowing steel racing wheels as long as they are the same offset as the stock wheel and do not alter the track width of the car. All tires must be inside the body lines of the car.
You will be allowed 1 degree +/- camber in any wheel. This will be checked on the concrete pad at the tech barn.
All suspension components must be located in the stock location.
1" STEEL lug nuts are REQUIRED!! Both steel wheels and stock wheels.
Please make sure your safety equipment is up to date.Snell 2015 or newer helmets.
I hoe everyone has a nice off season and looking forward to the 2023 season.
Tony Jenkins
Wilmot Raceway Tech Director
racingthe16@aol.com
---
Article Credit: Tony Jenkins
Submitted By: Dakoda Tennyson
Back to News