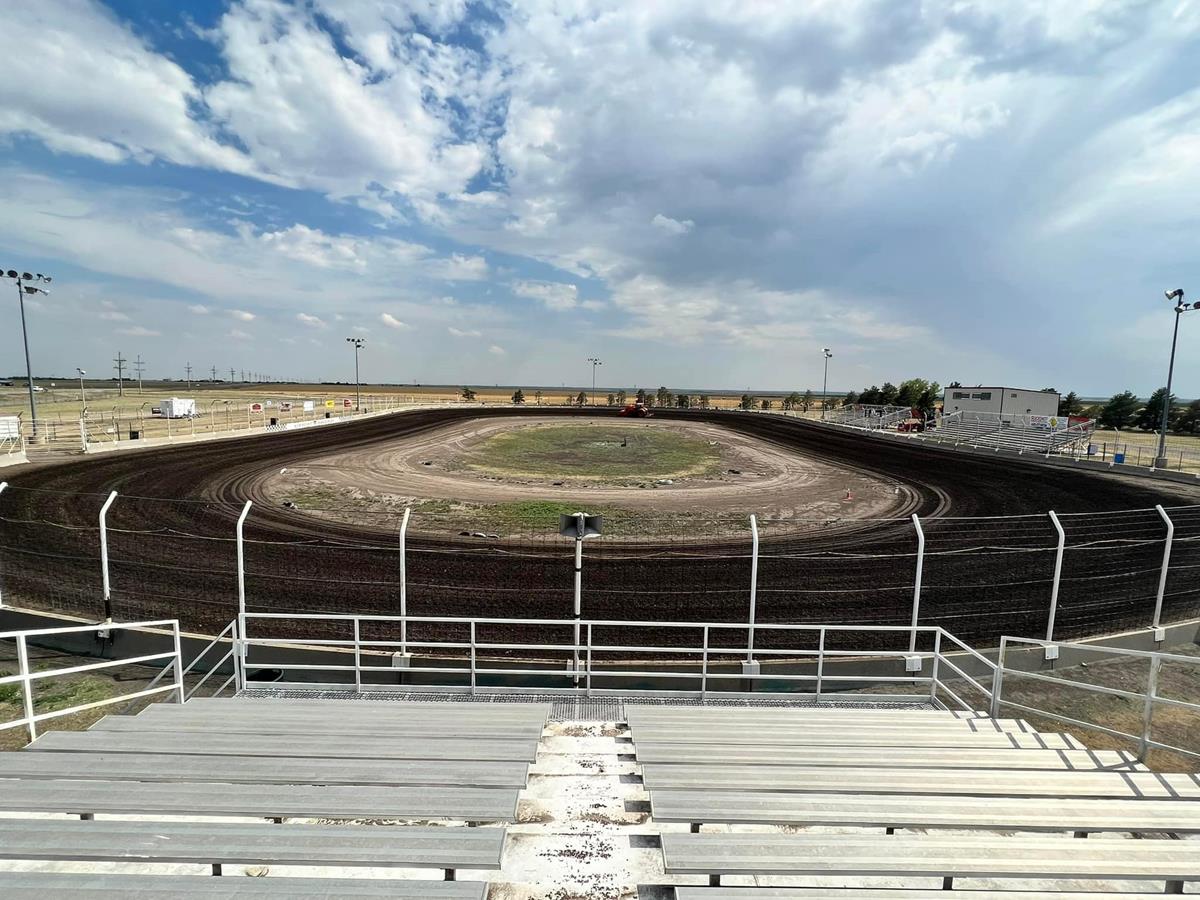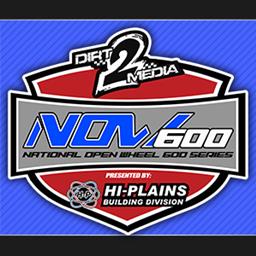 1/31/2023
NOW600 National Micros
---
Airport Raceway Added to Dirt2Media NOW600 National Micro Schedule on July 2-3!
GARDEN CITY, Kan. (January 31, 2023) - Taking the Dirt2Media NOW600 Micro Sprint National Championship presented by Hi Plains Building Division from 39 events to 41 events with the addition of Airport Raceway in Garden City, Kansas on July 2-3.
The southwest Kansas 1/5 mile oval last hosted the NOW600 National Micro Sprints in 2018 during the Midget & Micro Roundup which seen Daniel Shaffer, and Daison Pursley both swept the weekend.
Making it into a five race Southwest Kansas Speedweek July 2-8 will see three tracks take in action.
Sunday-Monday, July 2-3: Airport Raceway - Garden City, KS
Thursday, July 6: Rush County Speedway - La Crosse, KS
Friday-Saturday, July 7-8: Dodge City Raceway Park - Dodge City, KS
All five nights will see action with the Stock Non-Wing, Winged A-Class and Restricted 'A' Class divisions in action.
Can't make it to the track?! No problem! Catch the action LIVE on www.now600.tv powered by Dirt2Media.
MEDIA LINKS –
Website: http://www.NOW600Series.com
Twitter: https://twitter.com/NOW600Series
Facebook: https://www.facebook.com/NOW600Series
NOW600 SERIES –
The National Open Wheel 600 Series is entering its eleventh season of sanctioning micro sprint racing across the country. Anchored by the Dirt2Media NOW600 National Championship, the NOW600 Series is made up of several regional tours and sanctioned race tracks. The NOW600 National Championship features three divisions of 600cc micro sprints at each event: Stock Non-Wing, Winged A-Class and Restricted 'A' Class. Check out www.NOW600Series.com to find a race near you.
DIRT2MEDIA –
Dirt2Media is dedicated to showcasing select local and regional motorsports events across the country with high-quality live broadcasts and in-depth editorial coverage featured on our ever growing network.
HI-PLAINS BUILDING DIVISION –
Hi-Plains Building Division manufactures building projects encompassing agricultural, barndominiums, commercial, industrial, warehouse, and utility buildings. For more information, visit http://www.HPBuildingDivision.com.
---
Submitted By: Terry Mattox
Back to News