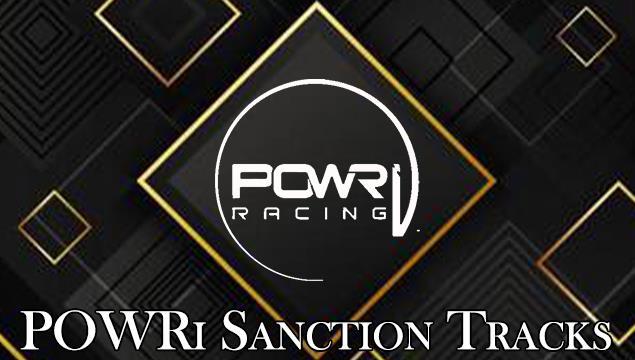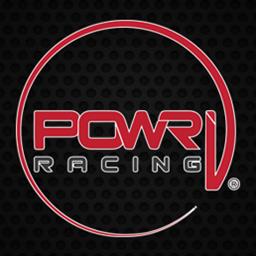 ---
2023 POWRi StockMod-305 Sanctioning Track Updates
Belleville, IL. (2/1/2023) Quickly gaining traction throughout the Midwest while offering cost-effective classes of racing, the POWRi StockMod-305 Division continues to grow in top-notch competitors and premier hosting venues for 2023 and beyond.
Launching into the third year of weekly sanctioned events, tracks currently sanctioned to participate in the POWRi StockMod-305 Division include Bolivar Speedway, Callaway Raceway, Central Missouri Speedway, Dallas County Speedway, Double X Speedway, Electric City Speedway, I-70 Motorsports Park, Lake Ozark Speedway, Lucas Oil Speedway, Midway Speedway, Missouri State Fair Speedway, Monett Motor Speedway, Nevada Speedway, North Central Arkansas Speedway, Oklahoma Sports Park, and Springfield Raceway.
The full list of sanctioned tracks and classes can be found online at https://11903.admin.myracepass.com/admin/cr/downloads/get.aspx?i=791882, with more venues currently in discussions for competitions as tracks form their yearly schedules.
Drivers will earn points based on the POWRi sliding-scale system, as ten entries are considered a full field and receive full points, with the best twenty performances throughout the season judged in the yearly points chase. The highest points earner from the season will gain the honor of each 2023 POWRi StockMod-305 National Champion.
The full yearly increasing point fund for the POWRi StockMod-305 divisions can be found at http://www.powri.com/downloads/get.aspx?i=791427. A breakdown of the POWRi Points System can be found online at http://www.powri.com/downloads/get.aspx?i=791428.
Future updates will be posted as confirmed. Rules and guidelines for each division are available online at http://www.powri.com/info under the corresponding class. All participants must be a POWRi licensed member to receive benefits which include POWRi Member Participant Accident Insurance, annual point fund money, and contingency awards. POWRi Memberships are available online at https://www.myracepass.com/sanctions/1011/registrations/6909.
Follow along for more information such as race recaps, updates, full results, and press releases online at www.powri.com, and on Facebook at POWRi.
Back to News