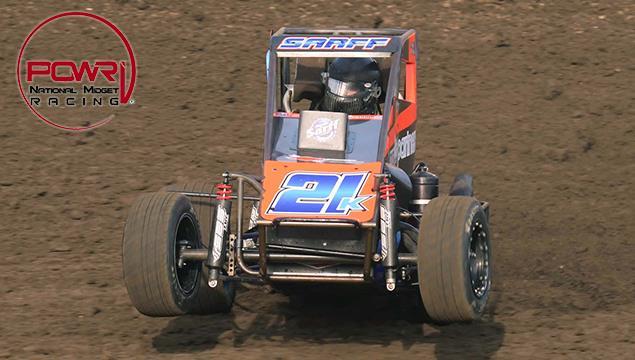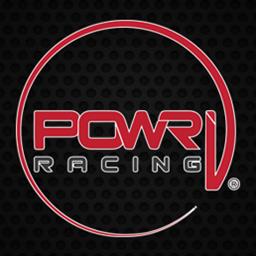 ---
Sarff Sets Sights on POWRi National Midget League Title in 2023
Belleville, IL. (3/13/23) Continuing to build their own legacy while adding more distinction to the competition will witness the two-time POWRi Privateer Award recipient Karter Sarff throw his name in the mix of championship contenders in 2023.
Earning his family team's first career POWRi National Midget League feature victory at Valley Speedway in 2022, Karter Sarff of Mason City Illinois maintains his upward momentum of career establishment while proving his driving prowess on a national level.
Rising through the racing ranks at a rapid rate, the 2018 POWRi National Midget League Rookie of the Year Sarff would place inside the top five on ten occasions in 2022 proving consistency among top talents by placing inside the top ten in over half the events entered. Acquiring a trio of heat race wins on the year, Sarff would finish sixth in the seasonal standings throughout his twenty-two feature starts while aiming to improve this year.
Entering the 2023 POWRi National Midget League season will see Karter "The Shark" Sarff circle with winning intent in the recognizable family-owned Karter Sarff Motorsports, Provisio Partners, Clearview Glass, O'Dell's Auto Service, Collision Concepts Inc, Spike Chassis, Stanton SR-11X Racing Engine, #21K into on-track action against a myriad of open-wheel talents.
Rules and guidelines are available online at http://www.powri.com/downloads/get.aspx?i=786422. Mandatory membership is required for all drivers in all divisions participating at POWRi Sanctioned tracks. A breakdown of the POWRi Points System can be found online at http://www.powri.com/downloads/get.aspx?i=791428.
If you can't make it to the track, you can watch all the action live on www.DIRTVision.com – either online or by downloading the DIRTVision App. The full 2023 POWRi National Midget League season schedule is available online at http://www.powri.com/schedule/?i=22453.
Follow along for more information on POWRi items such as race recaps, updates, full results, and press releases online at www.powri.com, or on Twitter & Instagram at @POWRi_Racing and Facebook at POWRi.
Back to News