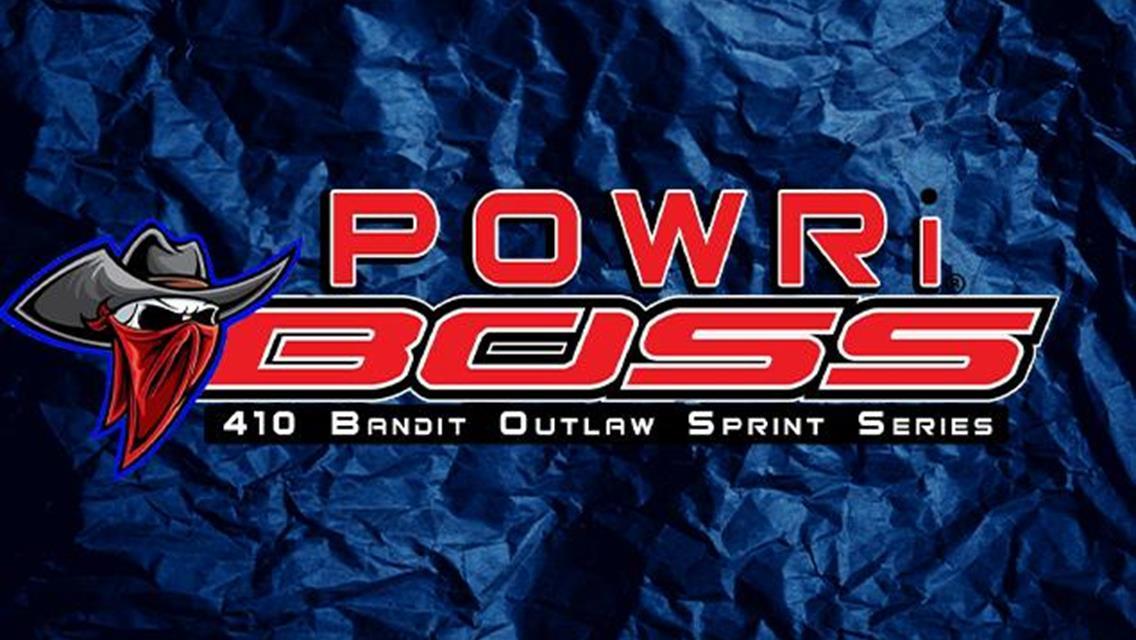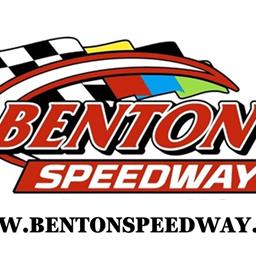 ---
Benton Speedway Event Looms for POWRi 410 Bandit Outlaw Sprint Series
PRESS RELEASE
Benton Speedway Event Looms for POWRi 410 Bandit Outlaw Sprint Series
Belleville, IL. (3/9/23) Maintaining a flurry of yearly high-flying action, the POWRi 410 Bandit Outlaw Sprint Series will continue their 2023 seasonal campaign at the tight-cornered adrenaline rushes of Benton Speedway on Saturday, April 22nd.
Keeping pace with series-first after a Paducah International Raceway seasonal debut, the POWRi 410 BOSS will next head to Benton Speedway, in Benton Missouri, for the inaugural visit on Saturday, April 22nd with regular weekly track classes also in competition.
Will defending champion Roger Crockett continue his consistent onslaught on placements to repeat as the POWRi 410 Bandit Outlaw Sprint Series title-holder or will another fresh face talent rise to the driving occasions?
Saturday, April 22 | Benton Speedway Details:
Pits Open: 3:00 PM
General Admission: 5:00 PM
Drivers Registration: 3:00-5:00 PM
Drivers Meeting: 5:30 PM
Hot Laps: 6:00 PM | Racing to Follow
All participants must be POWRi licensed members to receive benefits which include POWRi Member Participant Accident Insurance, annual point fund money, and contingency awards. POWRi Memberships are available online at https://www.myracepass.com/sanctions/1011/registrations/6909.
Additional information about Benton Speedway can be found online at www.bentonspeedway.com | 817 County Highway 505 Benton, MO 63736 contact Billy for more info 573-620-6409
Follow along for more information on POWRi and items such as race recaps, updates, full results, and press releases online at www.powri.com, on Twitter & Instagram at @POWRi_Racing, and Facebook at POWRi.
Back to News