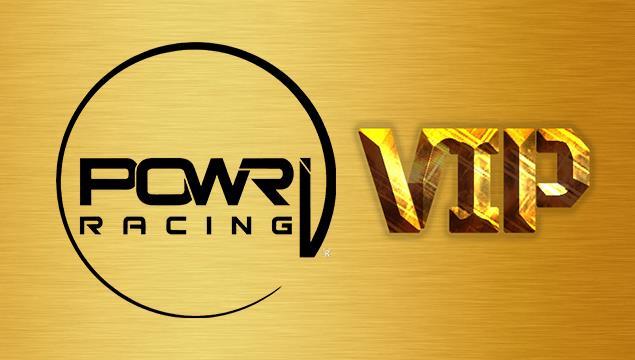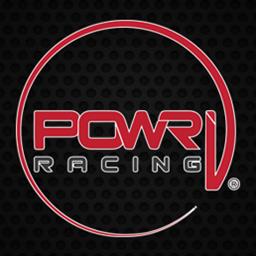 ---
POWRi Lifetime Membership List Continues to Grow
Belleville, IL. (3/18/23) Continuing as a highlight of membership advantages since the addition in 2016, the POWRi Lifetime Membership maintains a staple in series competition as a way to honor the previous champions.
Benefiting from gaining a League title within tiers of POWRi competition, all champion-earning entrants since 2016 in the National & West Midget, Outlaw Micro, WAR Sprint, and 410 BOSS continue to automatically receive membership based on their previous season success.
The following drivers from each POWRi League/Series have earned a POWRi Lifetime Membership:
POWRi National Midget League:
Brenham Crouch(2022), Bryant Wiedeman(2021), Jake Neuman(2020), Jesse Coldwell(2019), Tucker Klaasmeyer(2018), Logan Seavey(2017), and Zach Daum(2016).
POWRi West Midget League:
Emilio Hoover(2021/2022), Andrew Felker(2020/2019), Kory Schudy(2018), Grady Chandler(2017), and Steven Shebester(2016).
POWRi Outlaw Micro League:
John Barnard(2022), Bradley Fezard(2021), Harley Hollan(2020/2018), Gunner Ramey(2019), Joe B Miller(2017), and Nathan Benson(2016).
POWRi WAR Sprint League:
Kory Schudy(2022), Mario Clouser(2021), Riley Kreisel(2020/2019/2018), Korey Weyant(2017), and Clinton Boyles(2016).
POWRi 410 BOSS:
Roger Crockett(2022).
All participants must be POWRi licensed members to receive benefits which include POWRi Member Participant Accident Insurance, annual point fund money, and contingency awards. POWRi Memberships are available online at https://www.myracepass.com/sanctions/1011/registrations/6909.
Future updates will be posted as confirmed. Rules and guidelines for each division are available online at http://www.powri.com/info under the corresponding class. Follow along for more information such as race recaps, updates, full results, and press releases online at www.powri.com, and on Facebook at POWRi.
Back to News