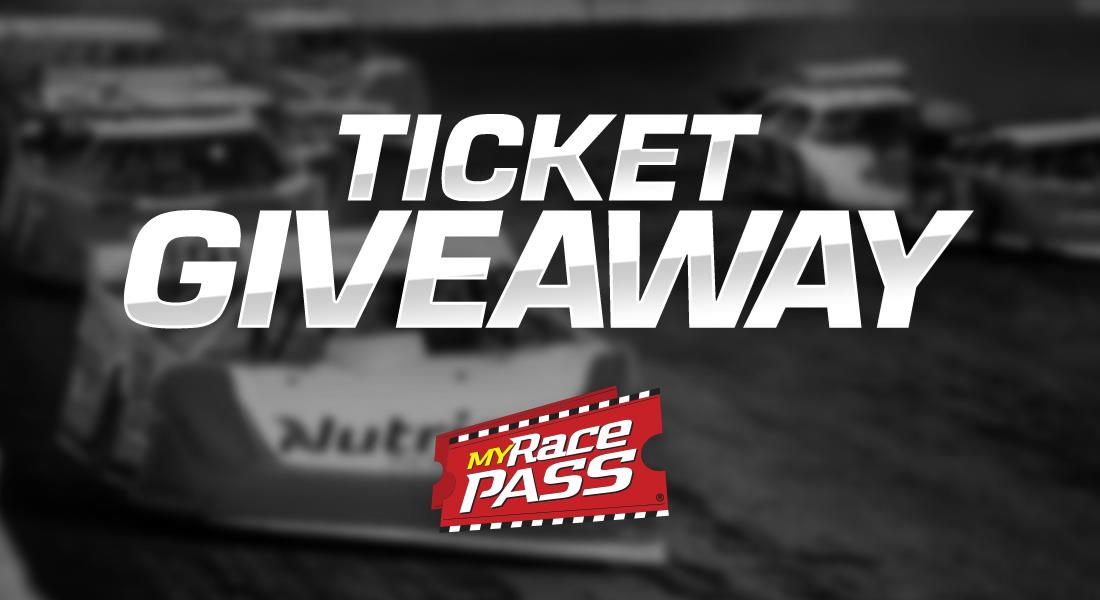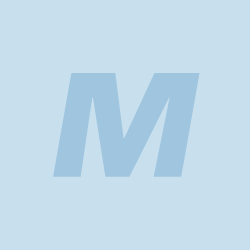 5/1/2023
---
MyRacePass Launches Summer 2023 Ticket Giveaway
Lincoln, NE (April 28, 2023)- With the 2023 race season kicking off across the majority of the country, MyRacePass is happy to launch the Summer 2023 Ticket Giveaway. Now through July 31 MyRacePass will give fans numerous opportunities to win free pairs of tickets to any event of their choice that is available on the MyRacePass Marketplace!
Fans will have the opportunity to win tickets in a variety of ways including, but not limited to:
Correctly answering trivia questions posted on social media channels
Random drawings for fans that have purchased apparel on the MyRacePass Marketplace
Subscribing to and following threads in the MyRacePass Newsletter
Winners will be contacted by MyRacePass staff to choose which event they would like to attend. Tickets will be available for winners to pick up at the Will Call Booth on the day of their selected event.
Fans are encouraged to sign up for The Pit Pass, the MyRacePass biweekly newsletter, here and follow MyRacePass on Facebook and Twitter to increase their chances of winning.
Beginning with the May 6 edition of The Pit Pass and ending with July 29 edition, each Newsletter will feature a "Word in the Pits". Each Monday following the latest send of the Newsletter, MyRacePass will ask fans on Twitter and Facebook what the weekend's Word in the Pits was. Fans are encouraged to comment with the correct answer for their chance to win a free pair of tickets to any event of their choice available on the MyRacePass Marketplace.
All event tickets selected by the fan are final. Ticket winners will receive their tickets at the will-call office on race day of the event. Tickets will not be available for resale. In the event the selected event is canceled and not rescheduled, a new set of tickets will not be issued for the ticket winner.
Promoters that currently use the MyRacePass Race Management system are encouraged to add online tickets to their events through MyRacePass so fans will be able to select their event to attend.
Back to News