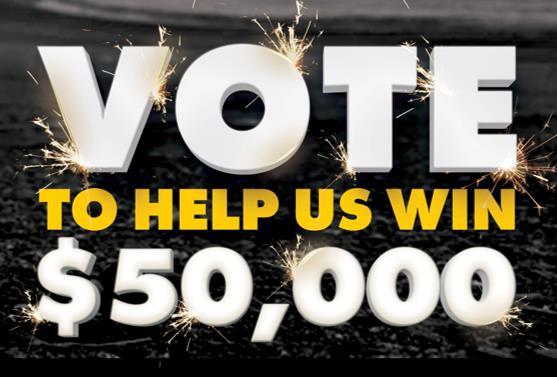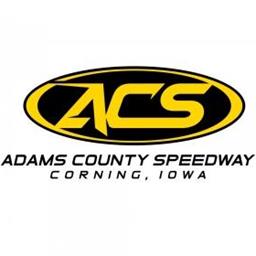 5/9/2023
Adams County Speedway
---
ADAMS COUNTY SPEEDWAY FINALIST FOR $50,000 GRANT
For the third consecutive year the Adams County Speedway has advanced to the FINALS of the "Advance My Track Challenge, presented by Advance Auto Parts and the NASCAR Weekly Series. Thanks to an outpouring of online fan and community voting support, ACS now has a 1 in 5 shot at capturing the $50,000 grand prize that will go towards track improvements.
HOW YOU CAN HELP- The winner will be determined by online voting at https://www.advancemytrack.com/ from Tuesday 5/9/23 through Monday 5/15/23.
1.) Vote (3) times Daily, once data is entered it is retained so repeat voting is quick and easy!
2.) Daily Vote Count is PER E-MAIL ADDRESS!
3.) Get your friends, family, and co-workers involved by getting them to cast their ballots daily for ACS.
This $50,000 Grant opportunity would be a huge win not only for the Speedway, but also for the many fans and race teams that support the track on a weekly basis. In addition to benefiting the track, this would also be a win for the local community, helping to pump more revenue into the local economy.
About ACS: ACS is a 1/2 mile dirt track located in Corning, Iowa. The speedway is operated by a 16 person board of directors and is a non-profit organization, featuring racing under the NASCAR Advance Auto Parts Weekly Series since 1984.
Back to News