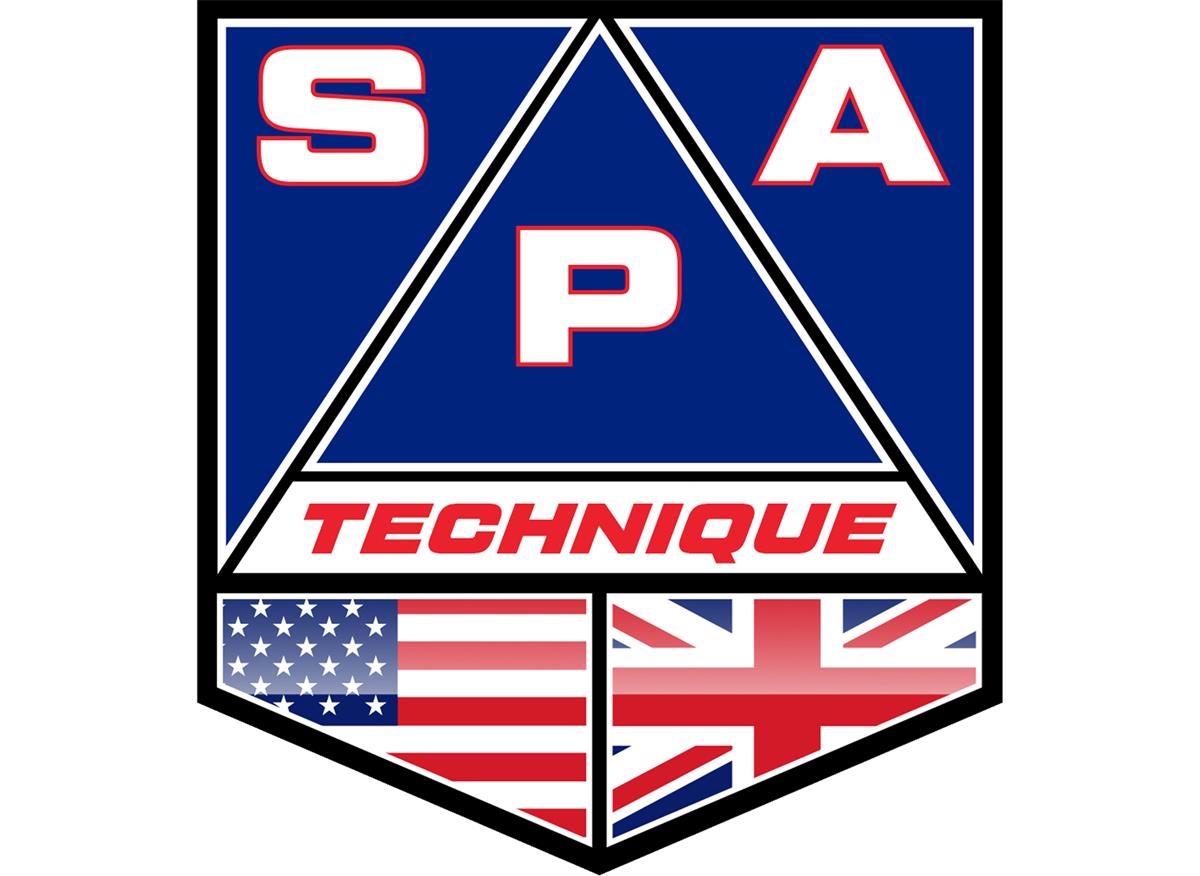 5/11/2023
---
SRI Indy Acquires Exclusive Distribution Rights for SPA Technique Fire Suppression Systems
Brownsburg, IN - SRI Indy, a leading provider of high-performance racing parts and accessories, announced today that it has acquired exclusive distribution rights for SPA Technique fire suppression systems in the United States, Mexico and Canada.
SPA Technique is a leading manufacturer of fire suppression systems for the motorsport industry. Their products are trusted by professional racers worldwide and are known for their exceptional quality and performance.
As part of the agreement, SRI Indy, a subsidiary of SRI Performance with headquarters in Charlotte, NC, will be the exclusive distributor of SPA Technique fire suppression systems in North America. This partnership will provide customers with easy access to SPA Technique's top-of-the-line fire suppression systems, which are designed to meet the most demanding
racing conditions.
"We are excited to partner with SPA Technique and offer their world-class fire suppression systems to our customers," said Greg Fornelli, President of SRI Performance. "Safety is our top priority, and we believe that SPA Technique's products are among the best in the market. This partnership will allow us to provide our customers with the highest level of safety and performance on the track."
SPA Technique's fire suppression systems are engineered to provide reliable and fast-acting fire suppression capabilities. Their systems feature the latest technology and are rigorously tested to ensure that they meet the highest standards of quality and safety.
"We are thrilled to partner with SRI Indy and expand our reach in the motorsports industry," said Richard Barnes, President of SPA Techniques. "SRI has the reputation as being the leader in high-performance racing parts distribution, and we are confident that they will represent our brand with the same level of excellence and commitment to customer service that we have
always provided."
SRI Indy will begin distributing SPA Technique fire suppression systems immediately. To streamline their operations, SPA's sales, administrative and production staff will be operating out of SRI's Brownsburg location.
For more information on SRI Indy, please visit www.sri-indy.com. (844) 774-4639
For more information on SRI Performance, please visit  www.sriperformance.com. (704) 662-6982
For more information on SPA Techniques, please visit www.spatechnique.com. (317) 271-7941
---
Article Credit: Brought to you by SRI Indy
Back to News