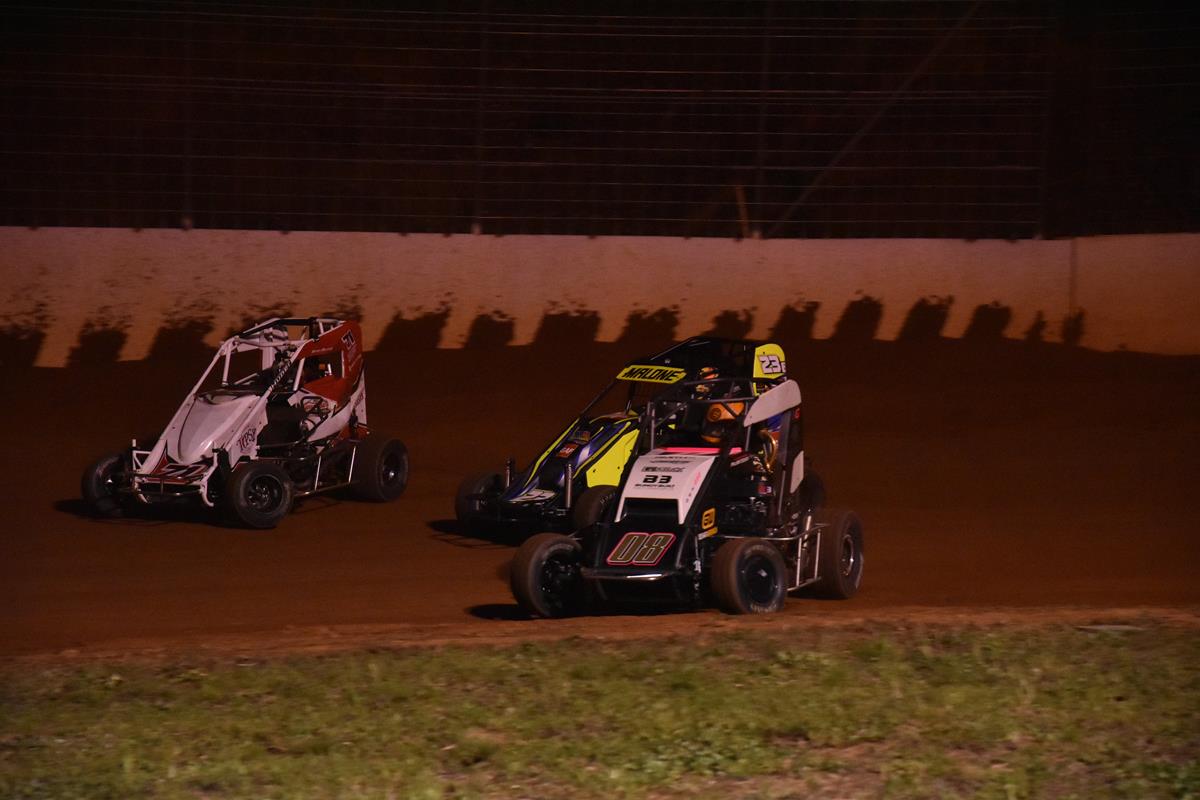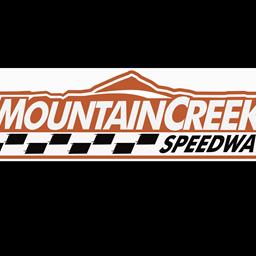 5/14/2023
Mountain Creek Speedway
---
Back To Basics This Weekend at MCS
After make up races have been completed we now return you to our regularly scheduled program of racing at Mountain Creek Speedway. This weekend May, 20th and 21st we return to our weekend racing schedule with Flat Kart racing Saturday and Outlaw Kart and Micro Sprint Racing Sunday. This will also mark the third race of the season for the 600 Micro Sprints, the newest division added to the speedway by the creek.
Luckily, the Saturday Flat Kart races were not effected by the weather. All Saturday divisions have completed each race on the schedule this season. It's far too early in the season to make a champions prediction. Drivers like Randy Kincaid, Grayson Hammill, Justin Mason and Maddox McCleary find themselves as early season point leaders in their respective divisions. The same bodes true for the Outlaw Karts as Wyatt Linker, Liam Kane, Brexton Busch and Mark Pollardi are leading the early season points charge. In the 600 Micro Sprints Cannon McIntosh holds a twenty-nine point lead over Neal Allison and Ryan Zima.
Saturday Flat Kart racing gates will open at 3pm with practice starting at 5pm. Sunday Outlaw Kart gates will open at 11:30am with practice at 2pm. After the junior classes, the Micro Sprints will enter the track as they will compete in the evening hours. All weekend events can be watched streamed live on www.moutnaincreekspeedway.tv When the track isn't racing, it's busy Monday through Friday with testing and practice sessions for everything from flat karts to national midgets. The track will also be available for testing and practice days throughout the year. Those wishing to reserve rental or testing days can contact Jason Queen at (828)413-6890 for details and availability.
Photo Credit: Kara C's Photography
---
Article Credit: Mountain Creek Speedway Staff
Submitted By: Derek Pernesiglio
Back to News