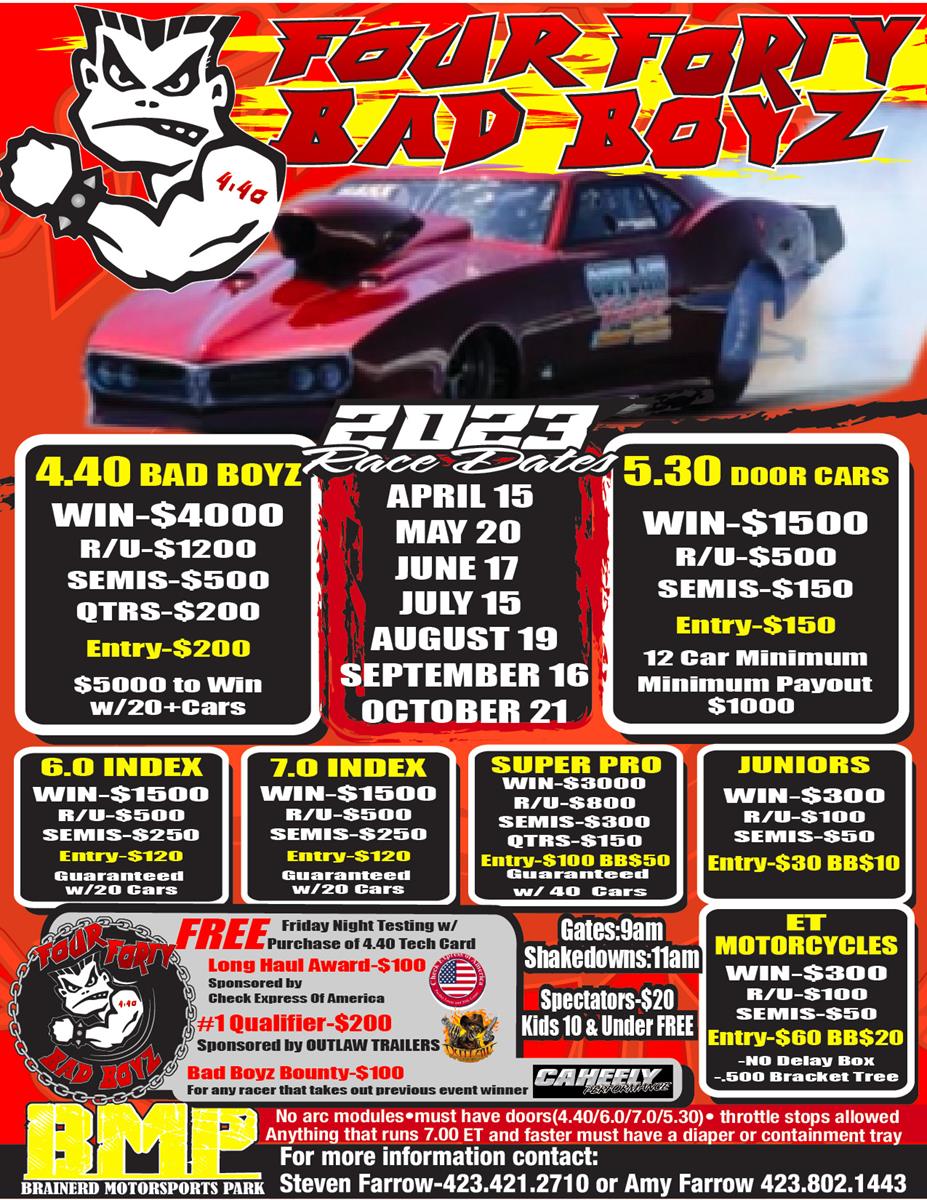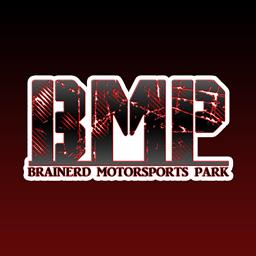 5/15/2023
Brainerd Motorsports Park
---
Big Weekend Coming Up At BMP
Three big days of racing coming up at BMP. We kick off the weekend with the Big Dog Brawl which will include an array of classes including The Small Dogs, The Big Dogs, The Mutt Dogs and the Highway Dogs. You can find all the rules on the BIG DOG BRAWL FACEBOOK PAGE.
Saturday we have the favorite class coming into town with the 4.40 Bad Boyz. Lots of fast nitrous, turbo and procharged cars looking to take home that Bad Boyz trophy. Along with the Bad Boyz, we will have the 5.30 Extreme DoorSlammers, 7.0, 6.0, Super Pro, Junior Dragsters and ET Motorcycles. With classes for everyone it will make for an exciting day of racing.
Come back Sunday for our Sunday Revival which includes a noon church service, a car show and a small tire and street tire race. This Sunday Revival we are also celebrating a good friend of the track, Junior Queen, that is fighting ALS. Benefits will go to assist Junior is his fight!!!
Come join us for a weekend of racing.
---
Article Media
Back to News