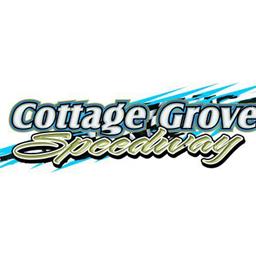 5/25/2023
Cottage Grove Speedway
---
ONLY A FEW DAYS LEFT TO PURCHASE LAPS FOR THE MARVIN SMITH MEMORIAL!!
Our biggest race of the year is right around the corner and laps are now available for purchase! Laps are $100 each and all money goes to pay the winner of the race that big $4100 prize in memory of Marvin!
If you would like to purchase a lap please call Heather at 541-729-8666!
Thank you so much to those that have already purchased this year and to everyone that has supported this race since 2014!!
All laps will be displayed on raceday and announced throughout the weekend!!
---
Submitted By: Heather Boyce
Back to News