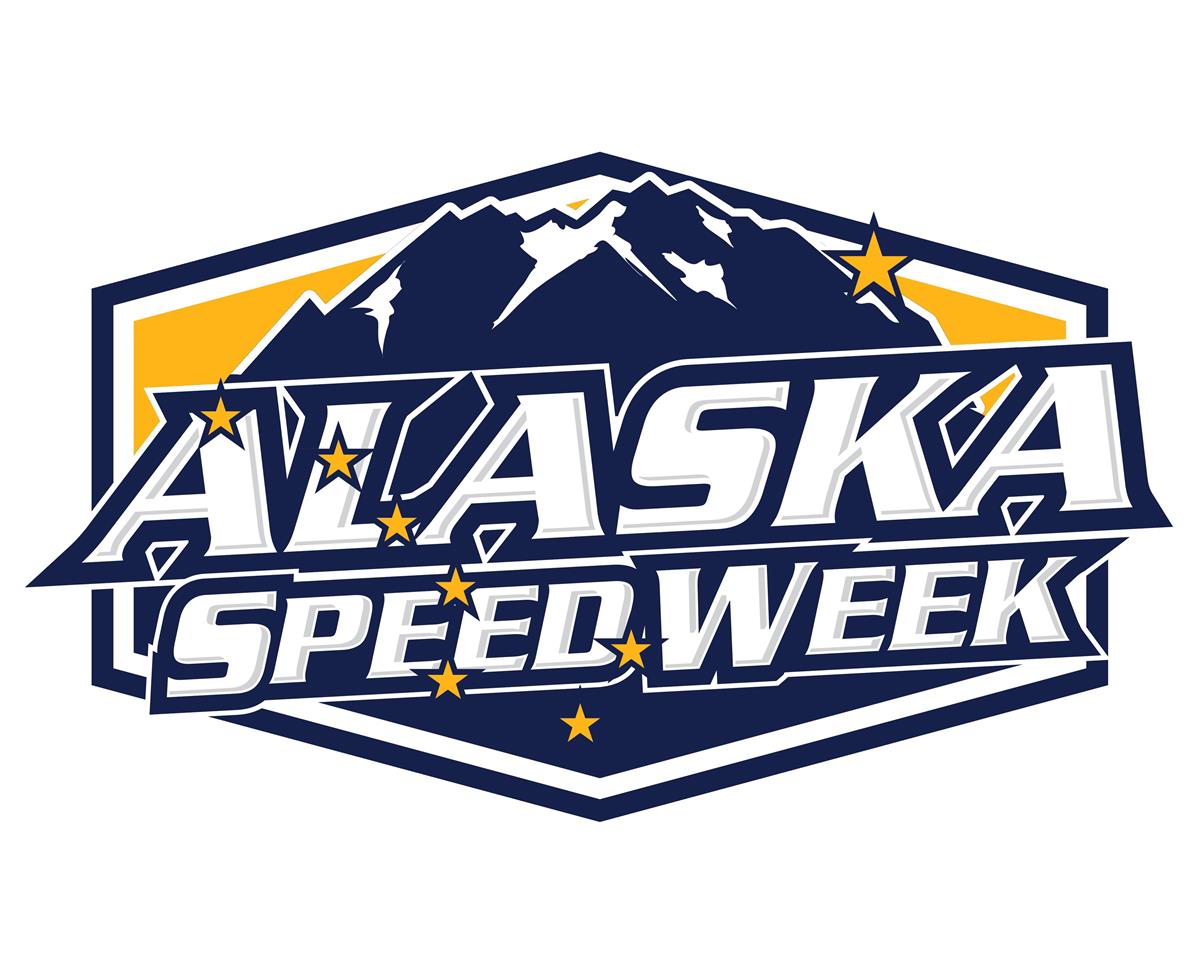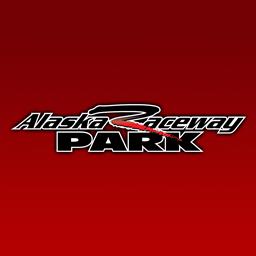 6/8/2023
Alaska Raceway Park
---
Alaska Speed Week kicks off this Weekend!
Alaska Speed Week, the only drag n drive event in Alaska, is here! Presented by Sick the Magazine, this event attracts drag racers from all corners of the country. This year, racers from Alaska, Florida, and Texas will be coming together for an adrenaline-fueled competition that's not to be missed.
Alaska Speed Week is more than just a drag race - it's a power tour adventure of Alaska. Competitors will start Sunday, June 11th at Alaska Raceway Park in Palmer, tour to Fairbanks for a meet and greet Tuesday, June 13th in North Pole, then travel to Tok. Wednesday, June 14th features drag racing in Tanacross. Drivers will travel back to Palmer to complete the event Friday, June 16th. Racers must get to all checkpoints under their own power without being trailered or followed by crew.
In addition to the thrilling races, Alaska Speed Week offers a unique option to follow the race - the Tundra Tour. Tour participants get to park with the racers, get special swag, prizes, and VIP perks. They get the chance to meet fellow hot rod enthusiasts, see Alaska in a unique way, and create unforgettable memories.
For more information go to akspeedweek.com or follow them on Facebook or Instagram.
---
Submitted By: Michelle Maynor
Back to News